View all of the Techfynder Pricing Models
The Techfynder solution is an HR Tech platform that helps businesses source and hire talent globally.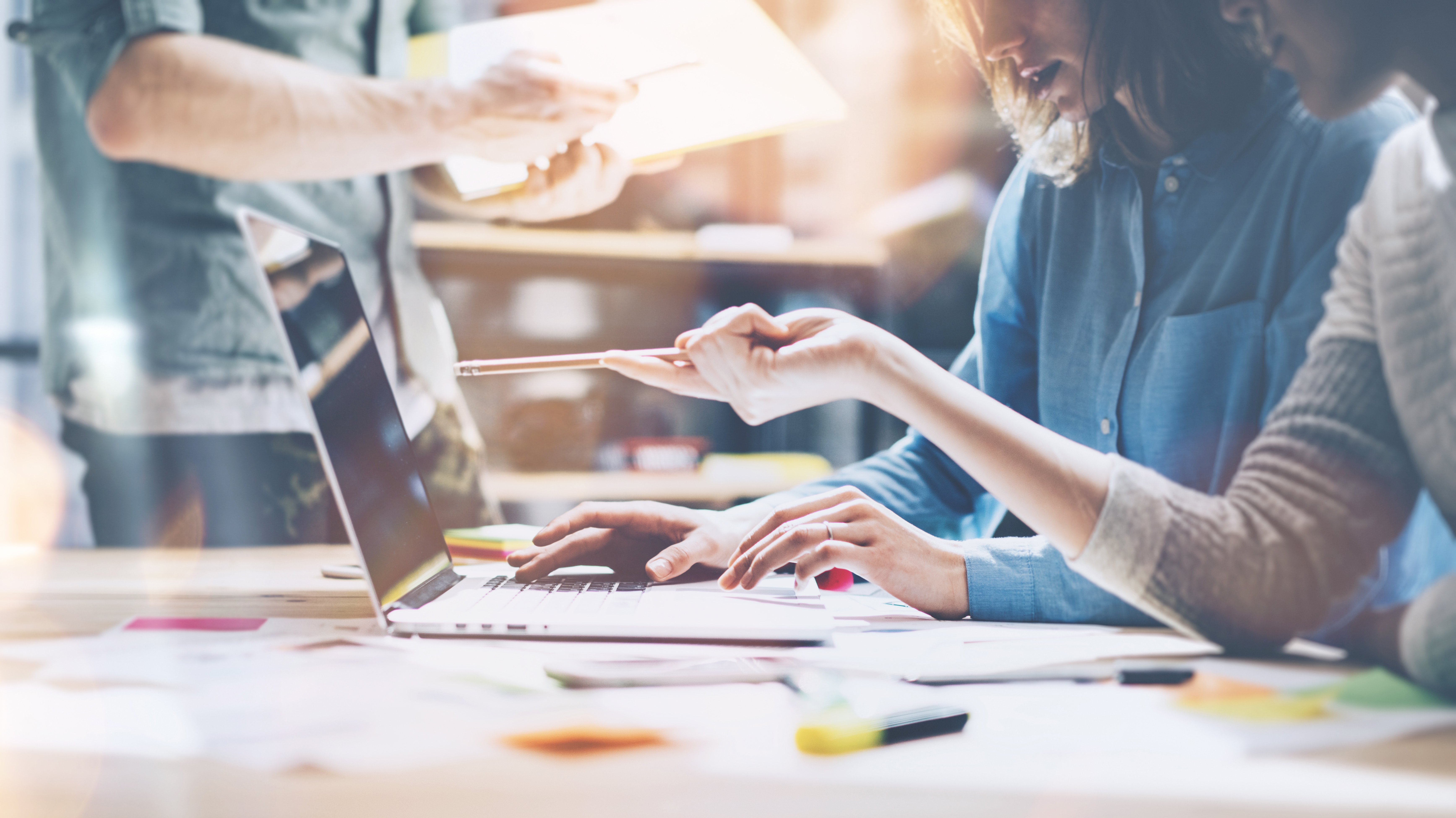 Free Job Posting



Free Posting: Free of cost
You can post 2 positions and see the first 10 candidates that apply.


If you want to see the remaining candidates, you will need to upgrade to different subscription or take a strategic account.



We are offering this as part of the Global Covid 19 back-to-work option for businesses to help them with their current situation.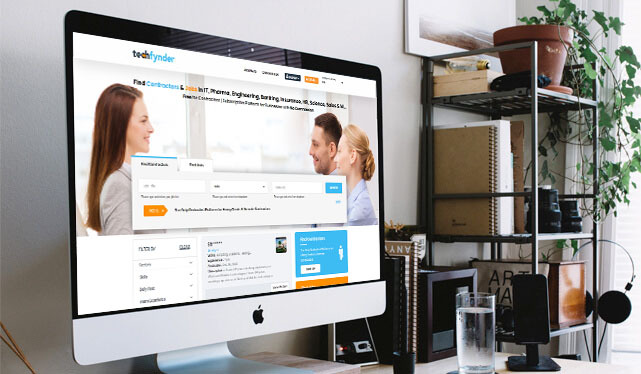 Standard Subscription



Standard: See Subscription link below
Our Standard package offers you to post 2 jobs, view unlimited applicants, and contact around 100 profiles in a month's period.


When choosing a plan, the first thing to consider is how many job positions you have to fill in a month and how many recruiters will be working to get these positions filled.



We would recommend a Standard Plan for startups who are looking for immediate hires to get their businesses off the ground and developing their product or service.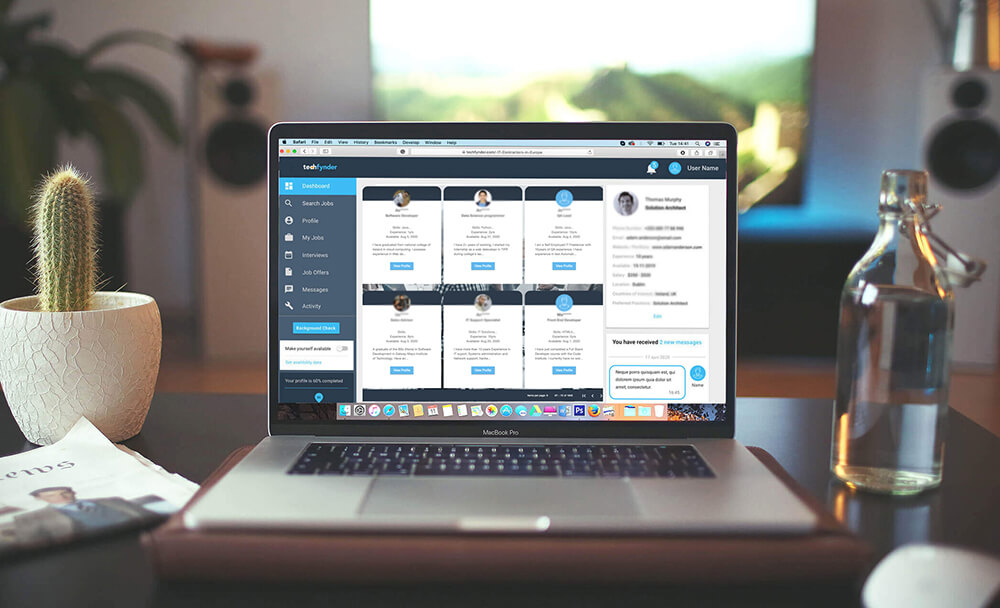 Premium Subscription



Premium: See Subscription link below
Our Premium Package offers you to post 5 jobs, carry out unlimited searches, and view/contact around 200 profiles in a month's period.



Apart from that it also offers you some premium features such as priority job posting, allowing your job posting to be featured and be at the top of all.





The premium plan is an integrated solution for small-sized companies to operate more efficiently.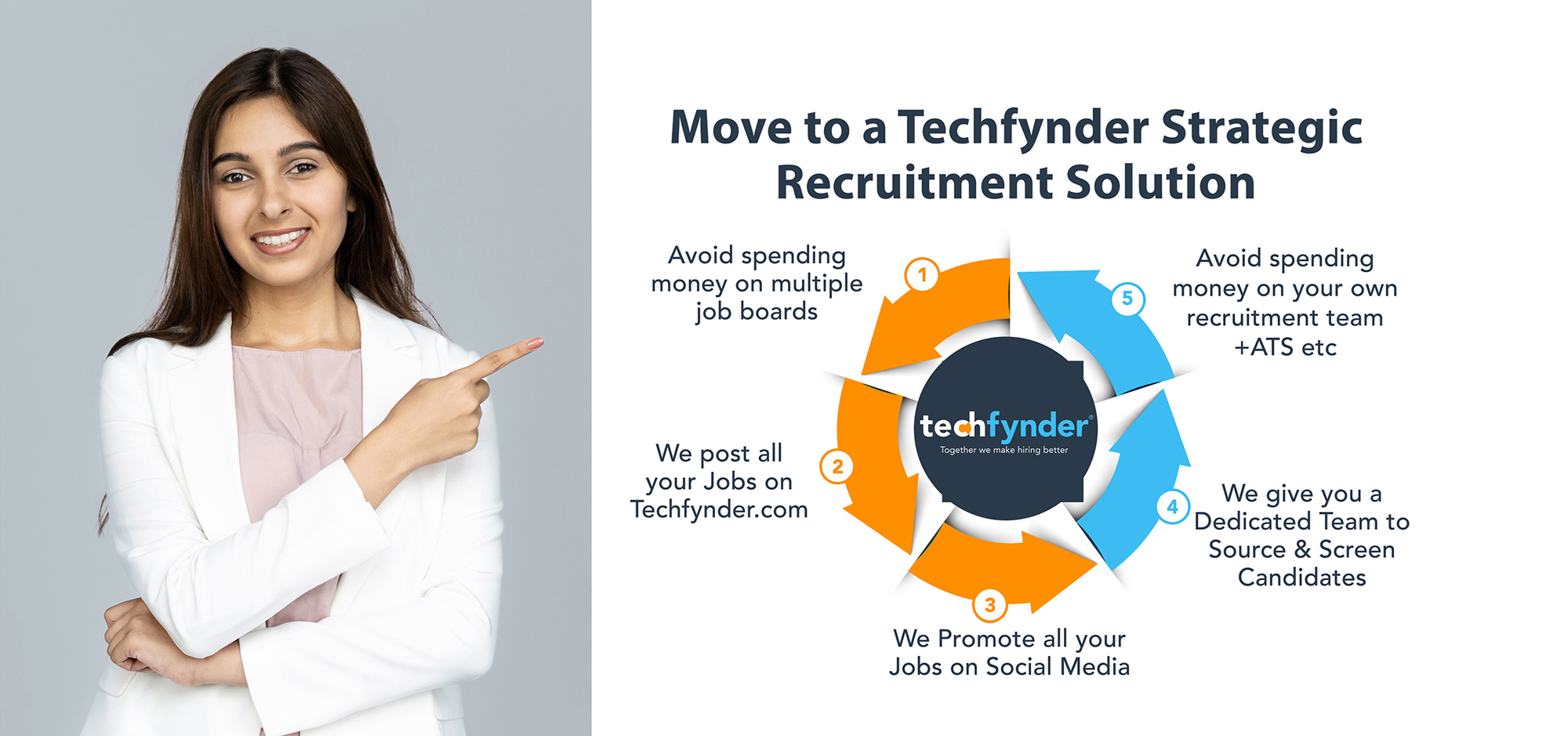 Strategic License
Our Strategic License offers the most competitive way to hire qualified professionals across the globe. It offers you to post 20 jobs and download 2000 CV's per month, search unlimited profiles, and we manage all the admin processes.

1. We evaluate job descriptions and salaries.

2. We place all of your jobs on the Techfynder platform so you can avoid spending money on multiple job boards, like LinkedIn, Monster, Indeed or Naukri.

3. We promote all your job postings across our social media channels to attract top talent.

4. We source all candidates and you will receive a dedicated account, a senior recruiter and delivery manager.

5. We interview and pre-screening all candidates on specific skill sets to quicken the hiring process.