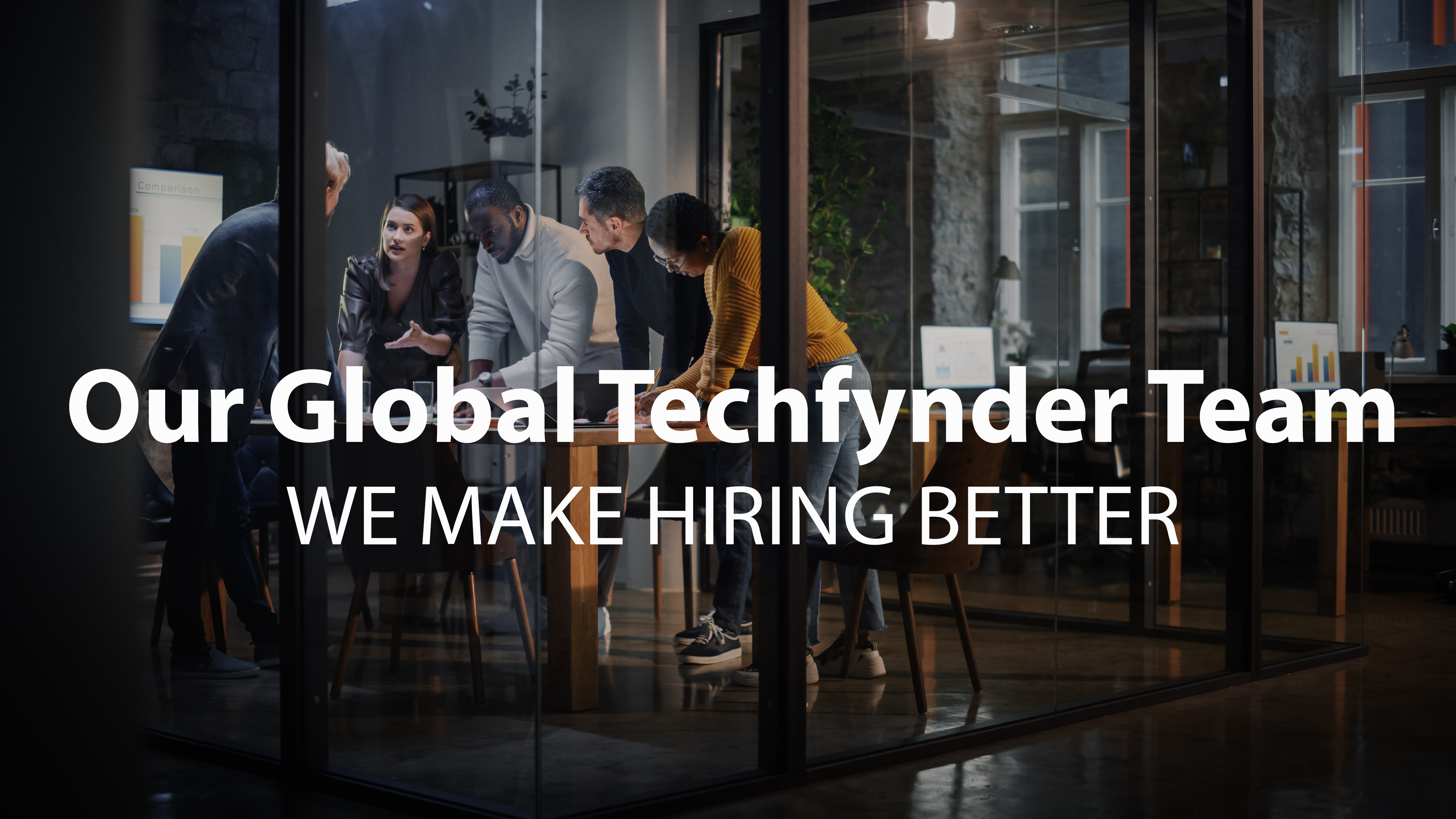 Meet Techfynder global team, the people that make it happen. Today, Techfynder is recognised for its adaptability, speed, flexibility and high success rates in finding qualified and experienced talents for all business needs. We are a team of leaders, marketers, sales, developers and recruiters working together to create a seamless hiring journey for both employers and jobseekers. The Techfynder team are on hand to offer professional advice and support.
Meet the Senior Leadership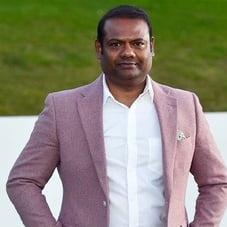 Praveen Madire
Founder and CEO
Praveen Madire is the Founder and CEO of Techfynder. He is a passionate individual with an entrepreneurial mindset when it comes to business.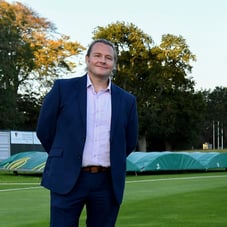 Brendan O'Connor
Chief Financial Officer
Meet Brendan, our superstar Chief Financial Officer. He is a Certified Chartered Accountant with over 18 years of experience.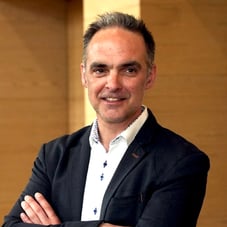 Paul Guy
Marketing Director
As Director of Global Marketing, Paul brings a wealth of experience with 20 years of in-depth industry knowledge, insights and expertise.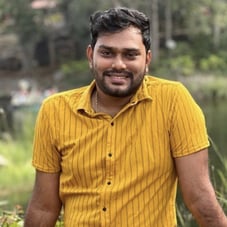 Harsha Vardhan
Marketing Manager (India)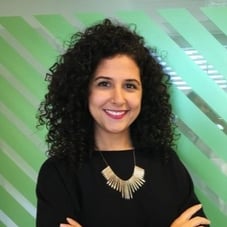 Bárbara Dominguez
Digital Communications Manager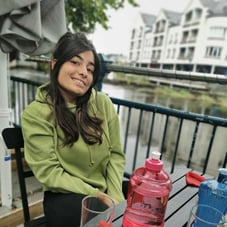 Bharti Puri
Brand & Social Media Manager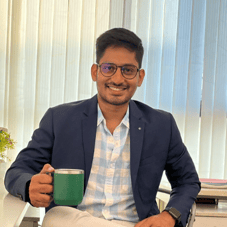 Prem Kumar
Digital Marketing Specialist (India)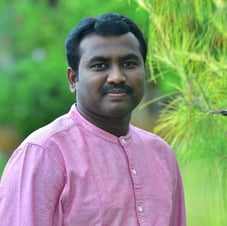 Charan Teja
Marketing Corporate Relations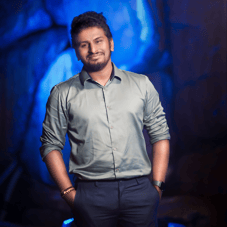 Praveen Gundala
Sales Manager (PAN India operations)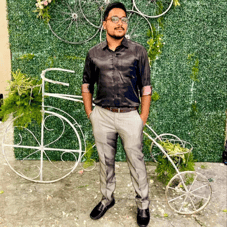 Rohit Mogili
Business Development Executive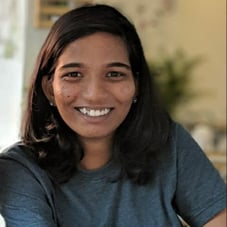 Shravani Menchu
Business Development Executive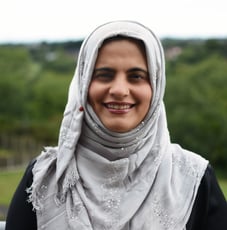 Rumana Jairumi
Business Development Executive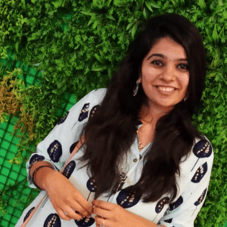 Mrunmai Patwari
Business Development Executive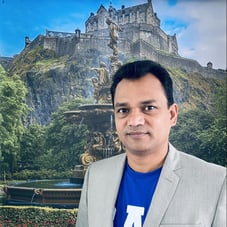 Madhu Govind
Head of Technical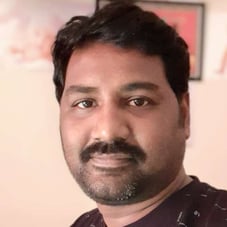 Vijay Satyamsetti
Senior Frontend Developer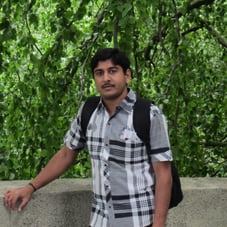 Ramataraka Maddipudi
Automation Test Engineer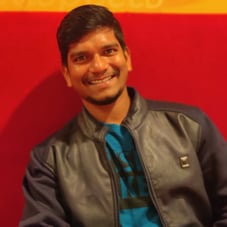 Naveen Arroju
Devops Engineer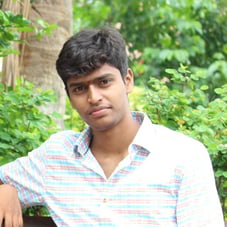 Rajasekhar Reddy
Backend Developer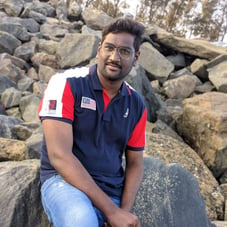 Durga Pratap
Front-end Developer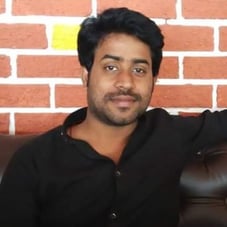 Shanmukha Kodela
Front End Developer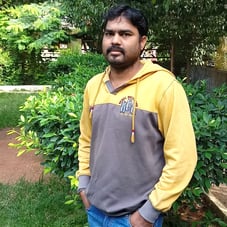 Ramana Reddy
UI/UX Designer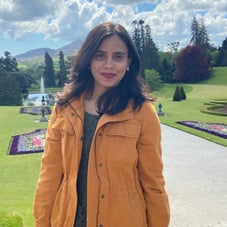 Sabitha Maram
Software Test Engineer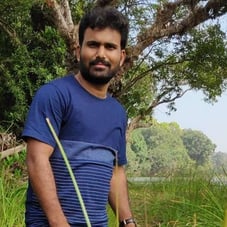 Manjunatha Reddy
Front End Developer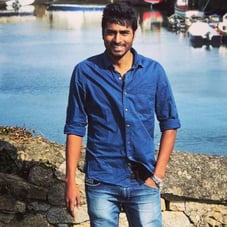 Aruth Reddy
Software QA Analyst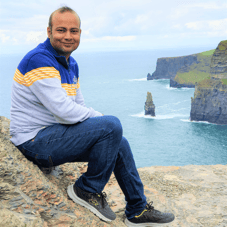 Uday Dubasi
Solution Architect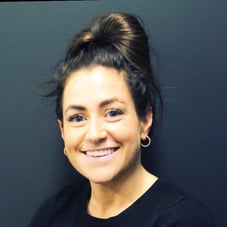 Denise Heuston
HR Manager Europe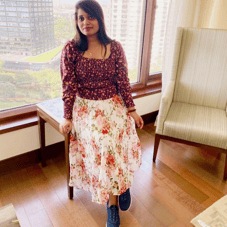 Sindhu Sathavelli
HR Manager India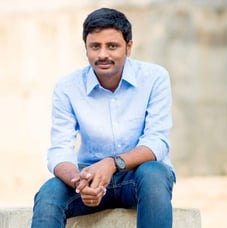 Sukesh Venkata
Recruitment Manager India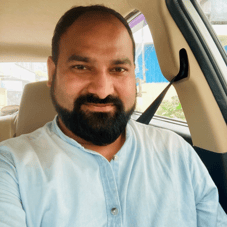 Vikas Kumar
Subscription Manager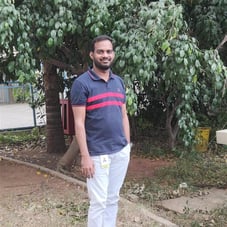 Manikanta Borra
Lead Tech Recruiter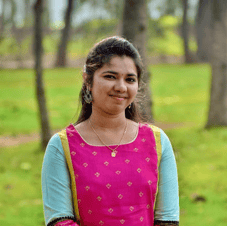 Sandhya Yanagandhula
Technical Recruiter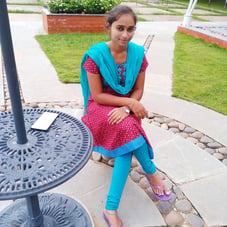 Neela Sabbella
Technical Recruiter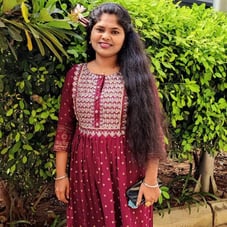 Thulasi Dudapaka
Technical Recruiter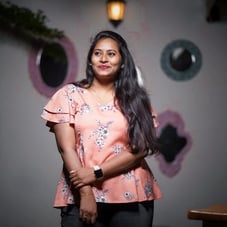 Anunaya Talla
Technical Recruiter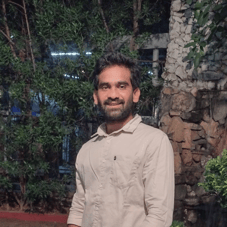 Basheer Mohammad
Junior Recruiter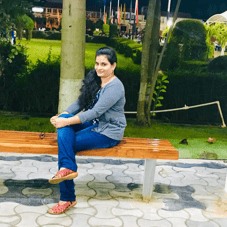 Pavani Kesuboyina
Technical Recruiter