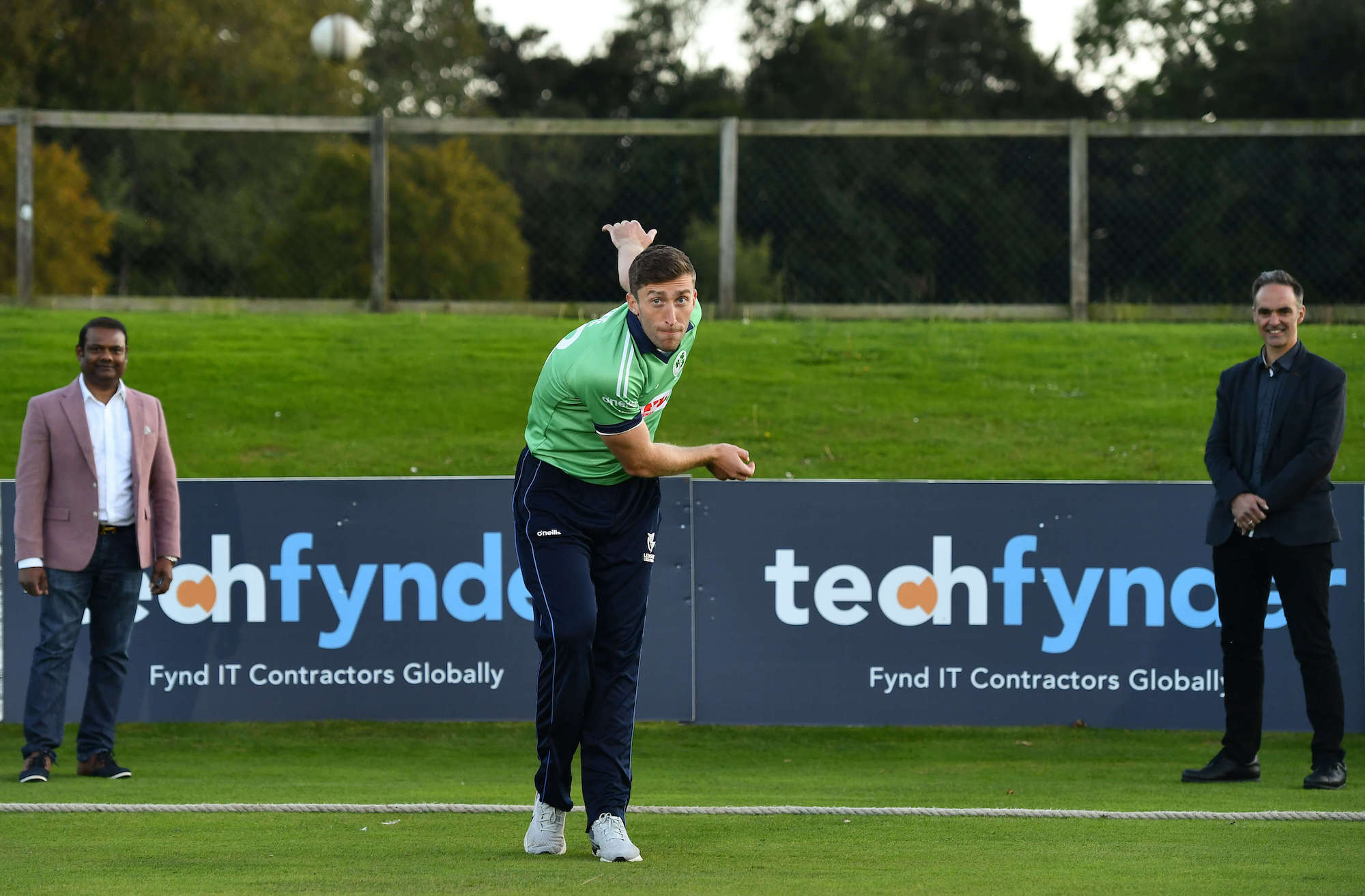 We believe that the strength of our company lies in the strength of our people. We dig into the tough things together and celebrate as much as we can.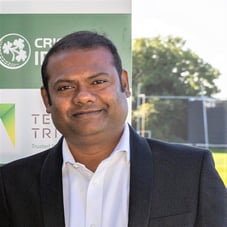 Praveen Madire
Founder and CEO
Praveen Madire is the Founder and CEO of Techfynder. He is a passionate individual with an entrepreneurial mindset when it comes to doing business.
His wealth of experience, unique insight into the HRTech industry and entrepreneurial spirit continues to drive the business forward.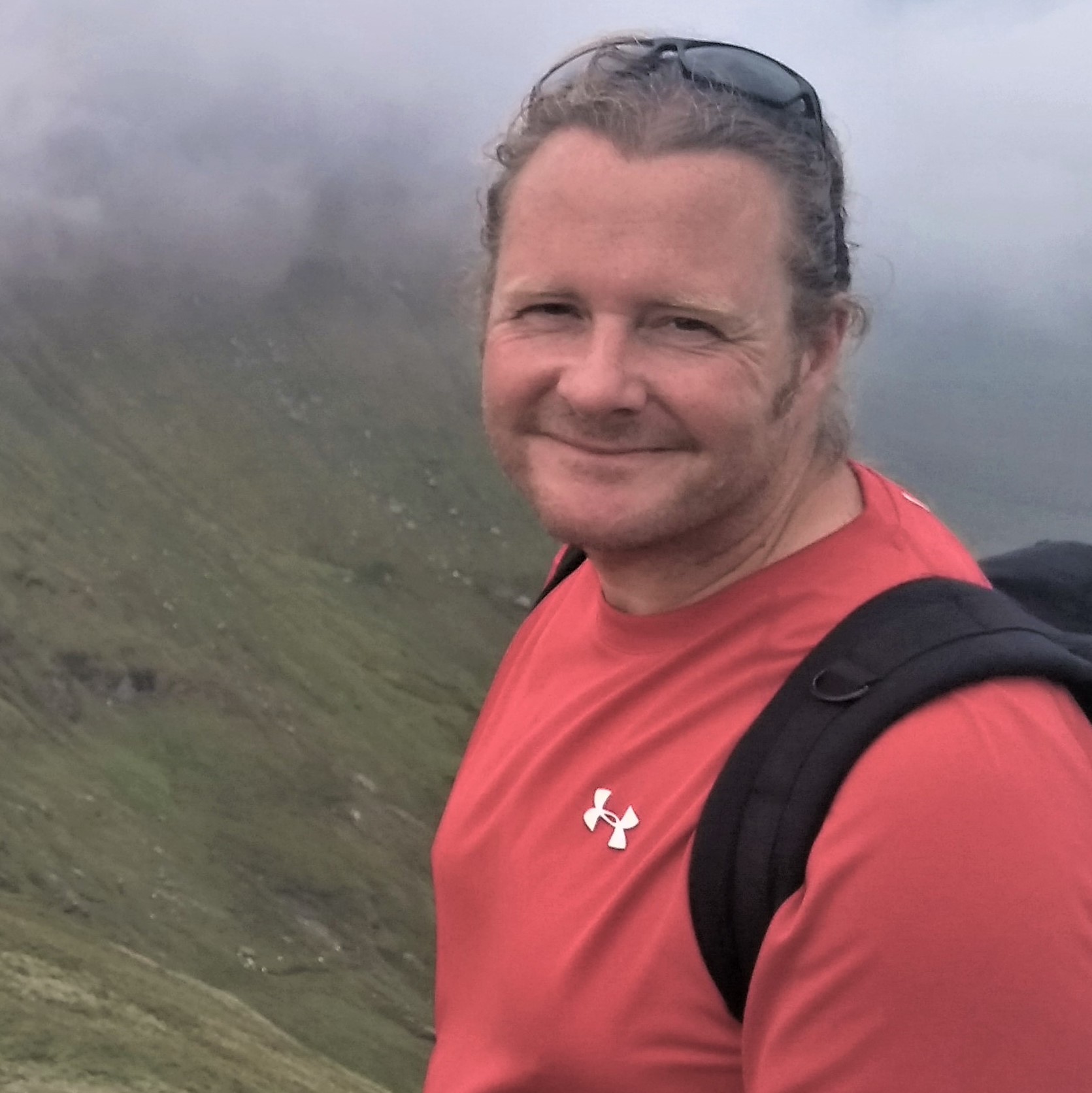 Brendan O'Connor
Chief Financial Officer
Meet Brendan, our superstar CFO. He is a Certified Chartered Accountant with over 18 years of experience.
As a Chief Financial Officer, he puts his analytical mind to work, deriving insights that enable Techfynder's long-term growth and financial stability.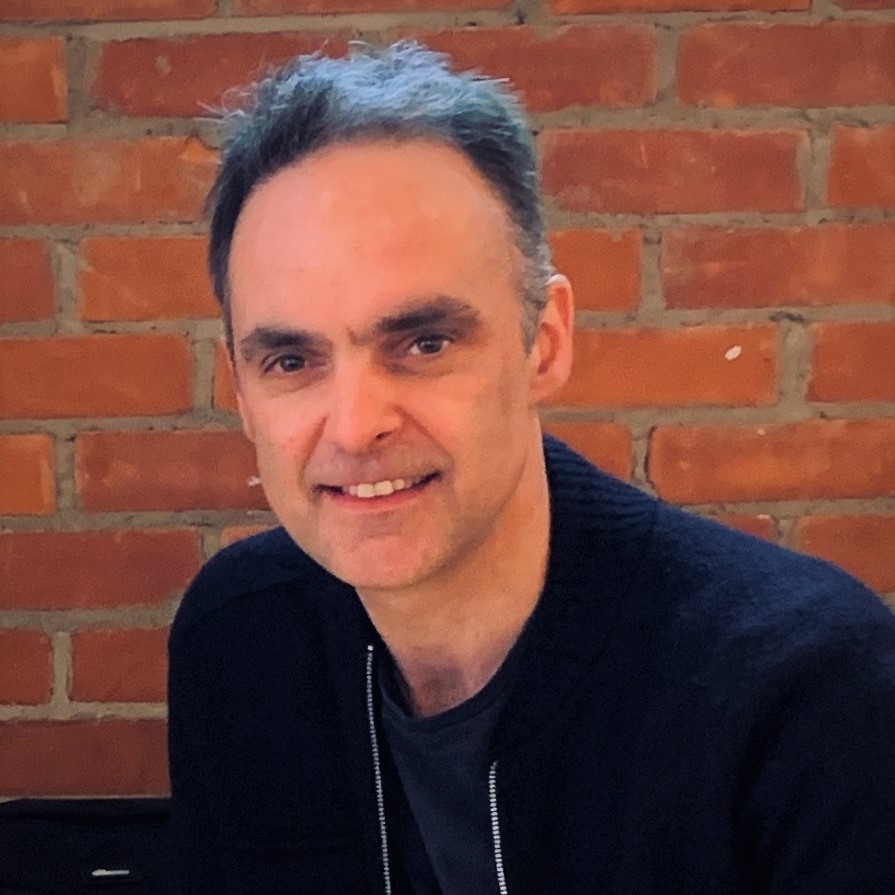 Paul Guy
Marketing Director
As a Director of Global Marketing, Paul brings a wealth of experience with 20 years of in-depth industry knowledge, insights and expertise.
He has a proven record at a senior level
working with large international private and corporate firms as well as two technology
start-ups bringing them to International scale.