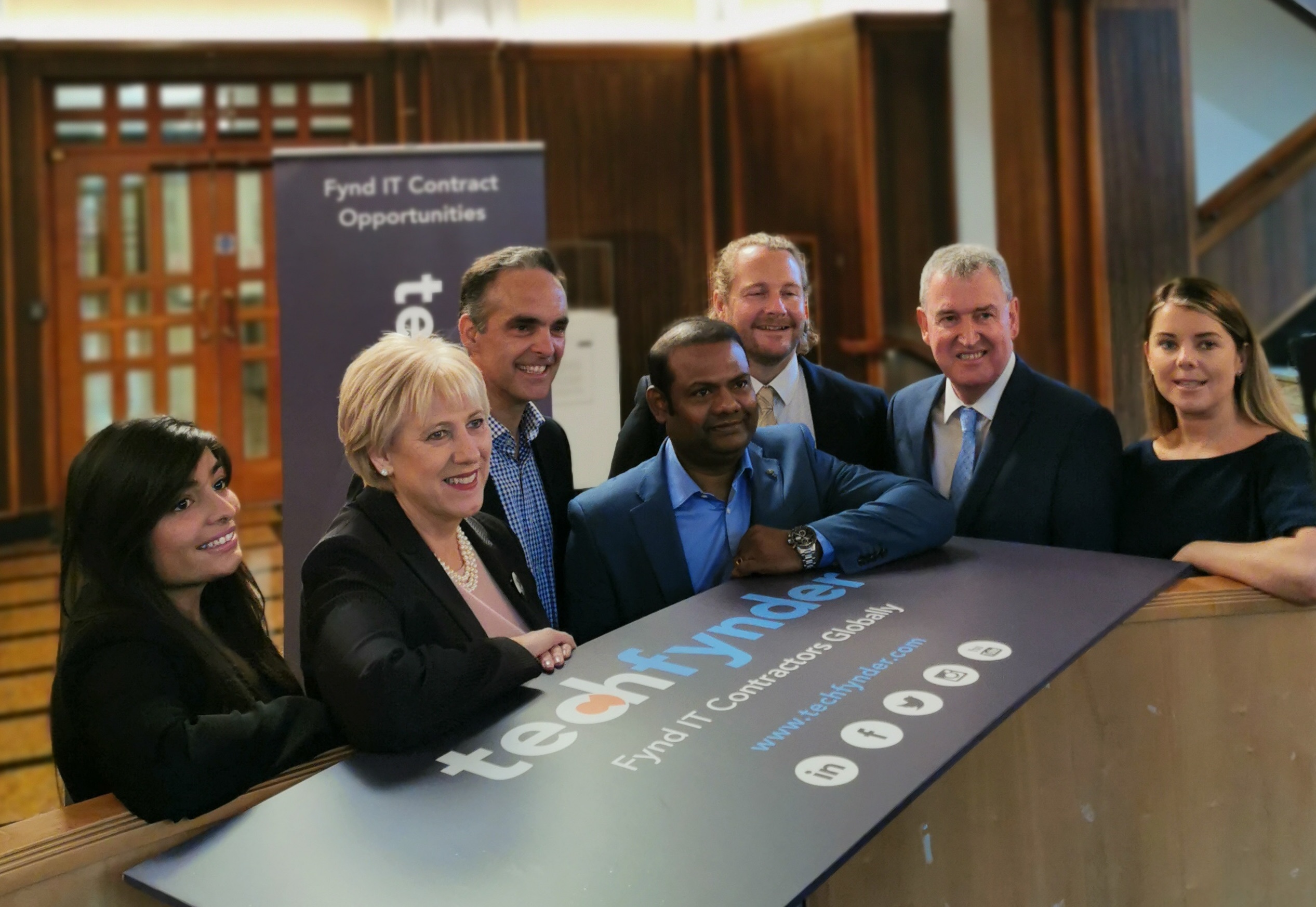 Our Story
Every idea starts with a solution to a problem. The idea for Techfynder was born in 2019 when founder, Praveen Madire, noticed that there were no straightforward platforms that the technology contractors can use to promote themselves to new businesses and find new opportunities. The similar situation was experienced by the businesses as he figured out, job portals didn't prove to be particularly effective to fulfil contracting positions. Given his passion for entrepreneurship, he quickly identified the gap in the market and realized a need for a most comprehensive platform which will connect the technology contractors to the companies globally.
He then set out to assemble a passionate and dedicated team of developers and marketers to build a global recruitment platform to bring a better future for contractors and companies. Launched in October 2019, our digital product is a free service for professional contractors to register and a subscription-based service for companies who need fast moving, skilled technology that aligns with their business objectives and delivers rapid results to hire technology contractors.
Today, Techfynder is recognised for its adaptability, speed, flexibility of our platform, and our high success rates in finding qualified and experienced talents for all business needs. We have grown steadily, and now have over 50 talented individuals who benefit from working in a thriving and diverse company where the opportunities are endless. We are the fastest growing startup in the global technology marketplace.
Vision
To be a global leader in the HR Tech industry, providing an economical and quality driven service for businesses to source professional contractors.
Mission
To have 5 million professional contractors registered across the globe and 50,000 clients across top sectors in IT, Banking, Insurance, Engineering, Pharmaceutical & Sales & Marketing.
Purpose
To provide a direct solution for businesses to hire professional contractors globally and for consultants to find work remote or onsite for the clients.
Quality
We're obsessed with quality in everything we do, committed to provide unparalleled quality and services to our clients and contractors. We listen to their needs and strive to exceed their expectations.
Innovation
We believe in innovation as a mindset, challenging our ideas of what's possible in order to meet the needs of our clients and contractors. Every employee is encouraged to bring out their creativity.
Integrity
We believe that integrity is the cornerstone of all success. We always strive to do the right thing by saying what we mean, delivering our promises, and matching our behaviours to our words.
We are a diverse family bringing a wealth of experience from some of the top employers and startups globally. Let's take you to the Team
Sponsorship
Proud to be Supporting the Irish Cricket
Irish cricket continues to make great strides in its development on the international stage, and on the domestic front interest and participation has never been greater. Essential to this continued growth is a First-class competition and Techfynder are very proud to support this through our sponsorship.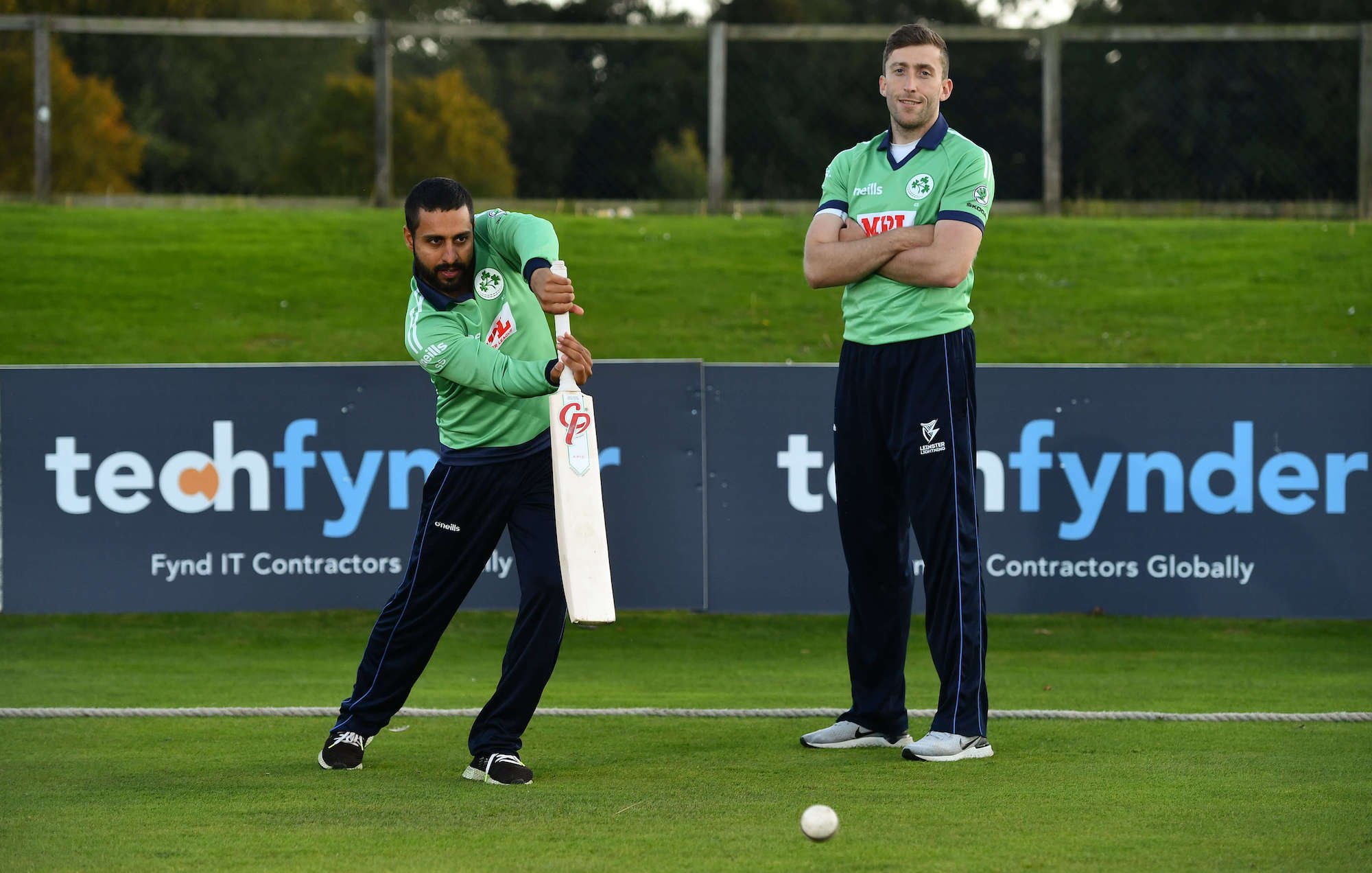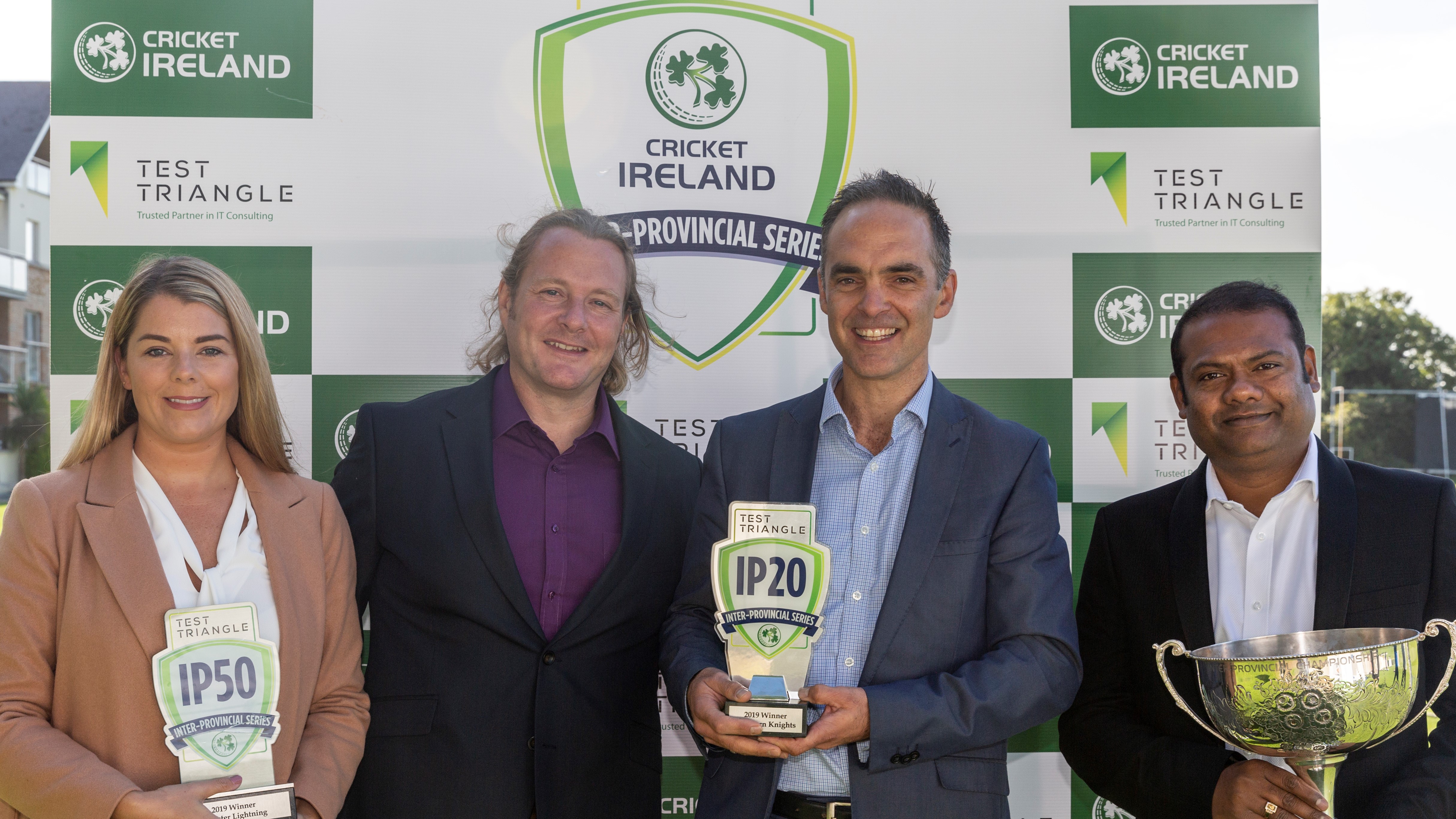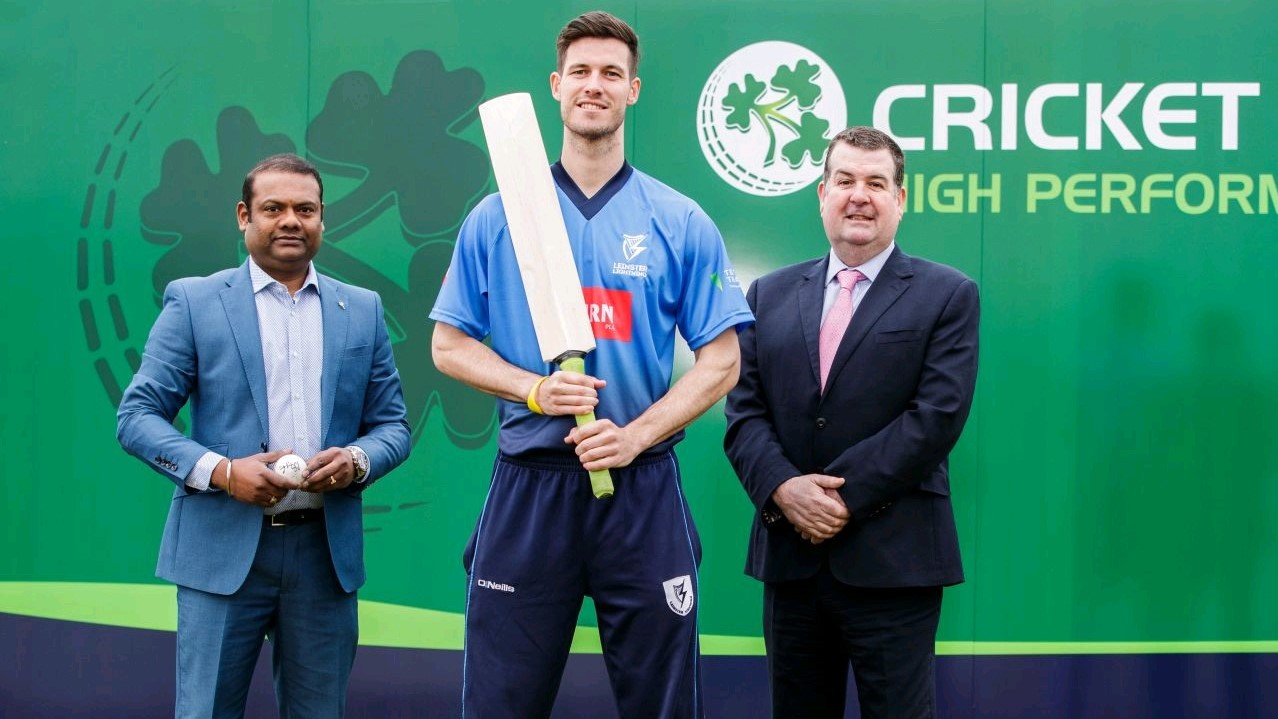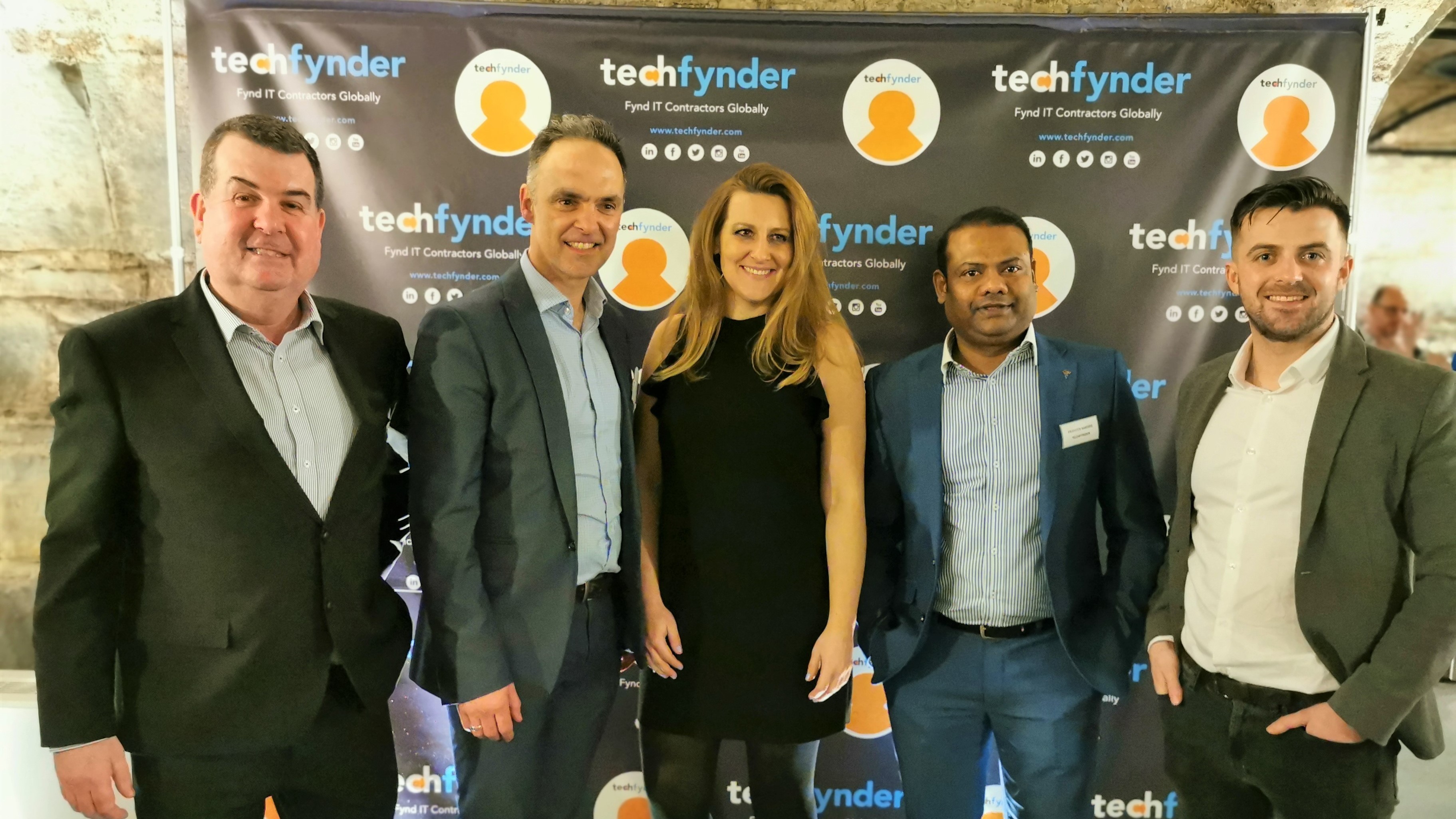 Contracting Plus
Making contracting simple
The market leader in Umbrella Companies and Personal Limited Companies providing complaint accountancy solutions to professional contractors. Contracting plus will proactively manage your business, constantly suggesting beneficial outcomes for you, while ensuring you remain tax compliant.

See what Contracting Plus do for you.
Industry Experts:
IT, Telecoms, Engineering

Medical, Lifesciences, Pharma, Business Development

Aviation, Finance, Communications and Marketing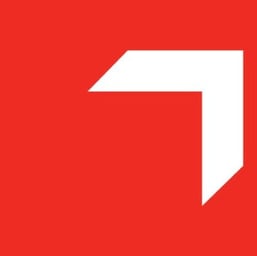 Wiseup Networks
The Mentoring Revolution
Wiseup connects people looking for expert guidance from career or business mentors.Secure one-to-one advice sessions from experts that have been there and done that.
See what Wiseup Networks do.
How it works:
Choose your mentor

Chat with your mentor before paying a penny

Drive the agenda to reach your set goals