Techfynder Tailored Recruitment Solution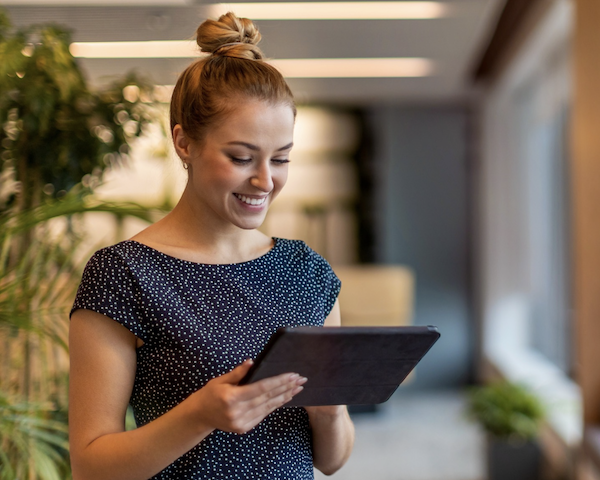 HIRE THE RIGHT CANDIDATE
Our Exceptional Talent will match your tailored requirements.
Let us know your challenges and what you're trying to achieve. We'll do the rest.
Techfynder has a dedicated team of recruiters who will help with resourcing candidates, reviewing job descriptions, analysing market requirements and screening all applicants.
Here's how to get started:
Let Techfynder show you their Solution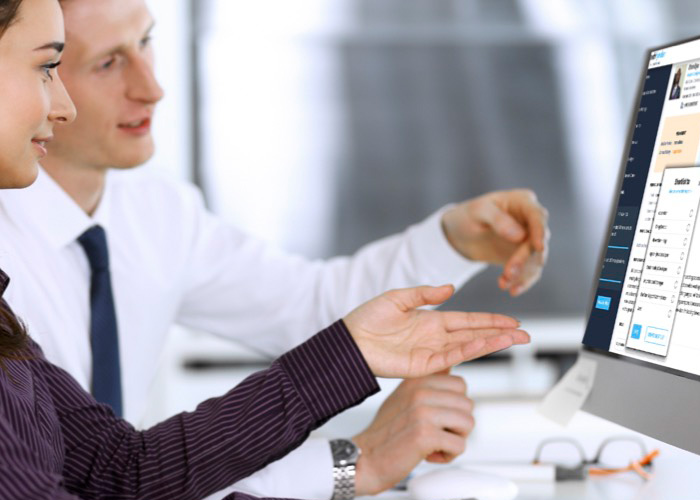 Dedicated Recruiting Team
Techfynder offers dedicated recruitment support. Our team of experienced recruiters will work with you to understand your hiring requirements, and we will identify and screen potential candidates from our extensive Database.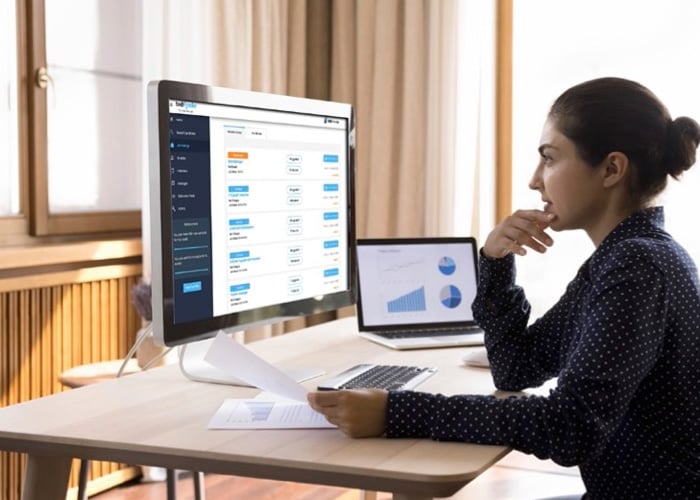 Global Talent Portal
We have talent available from all over the world and across all sectors. Do you want to reach professional talent worldwide? Access our professional platform in over 180 countries.

Register today to access our platform.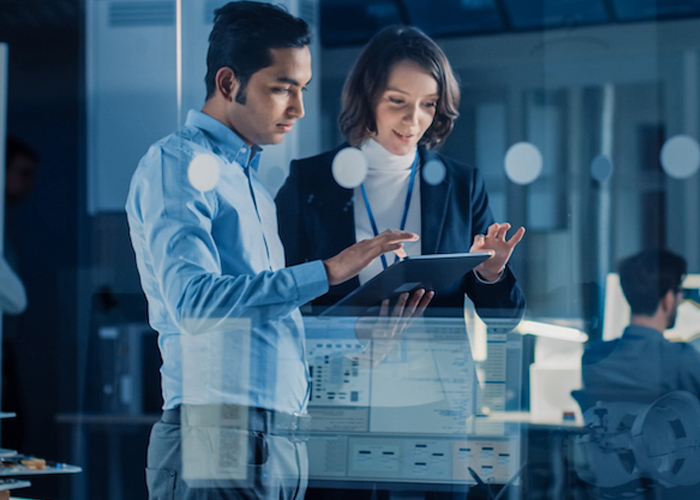 Access to Candidates
Directly connect with candidates in any location, place as many jobs as required all with no commission.
View Resumes, Contact through Chat, Setup interviews and Shortlist Selections.