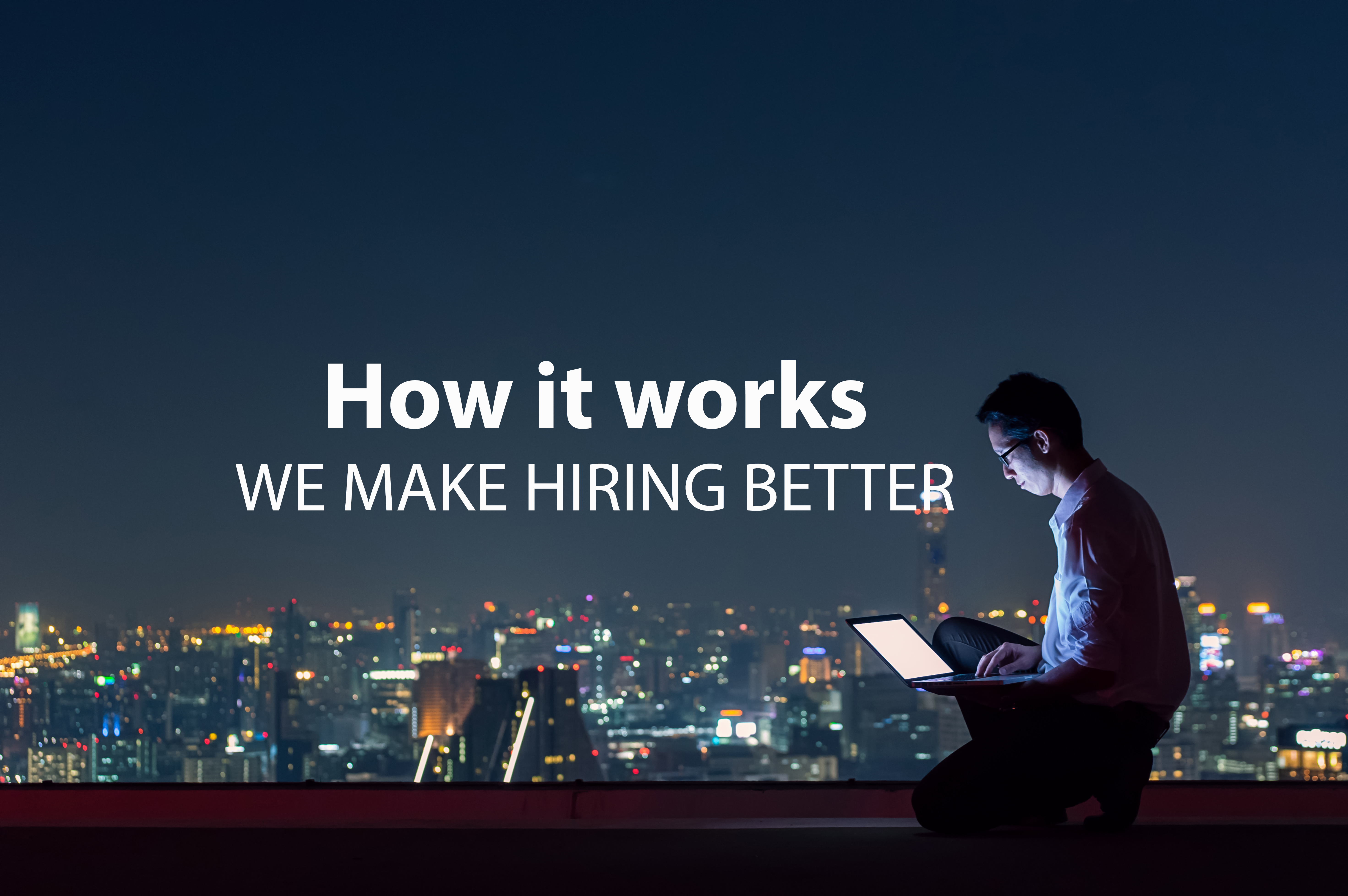 Techfynder is a direct way of Recruiting. Businesses can post a job or search for a candidate, review profiles and hire them directly. We provide access to the in-demand talent required for onsite and remote projects globally.
Source
Choose your hiring plan and start your search for the exact skills and location to match your job requirements. Get access to high quality applicants by applying advanced filters and availability to work.
Search Qualified Talent
View Profile
Download CV
Review and Shortlist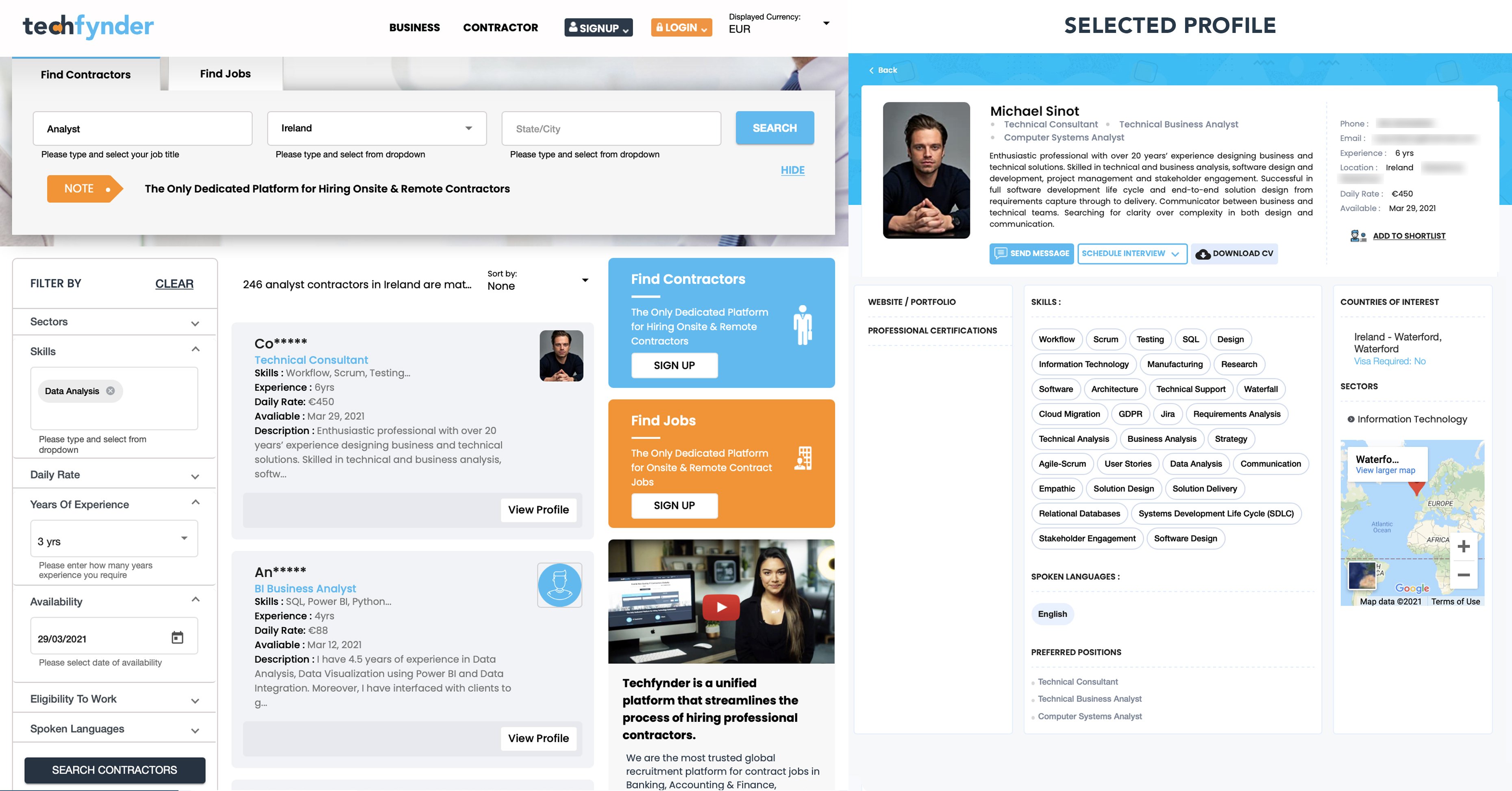 Hire
Shortlist candidates that match your requirements and reach out to them directly on the platform to start a conversation.
Communicate directly
Screening candidates through the platform
Schedule interviews
Offer of employment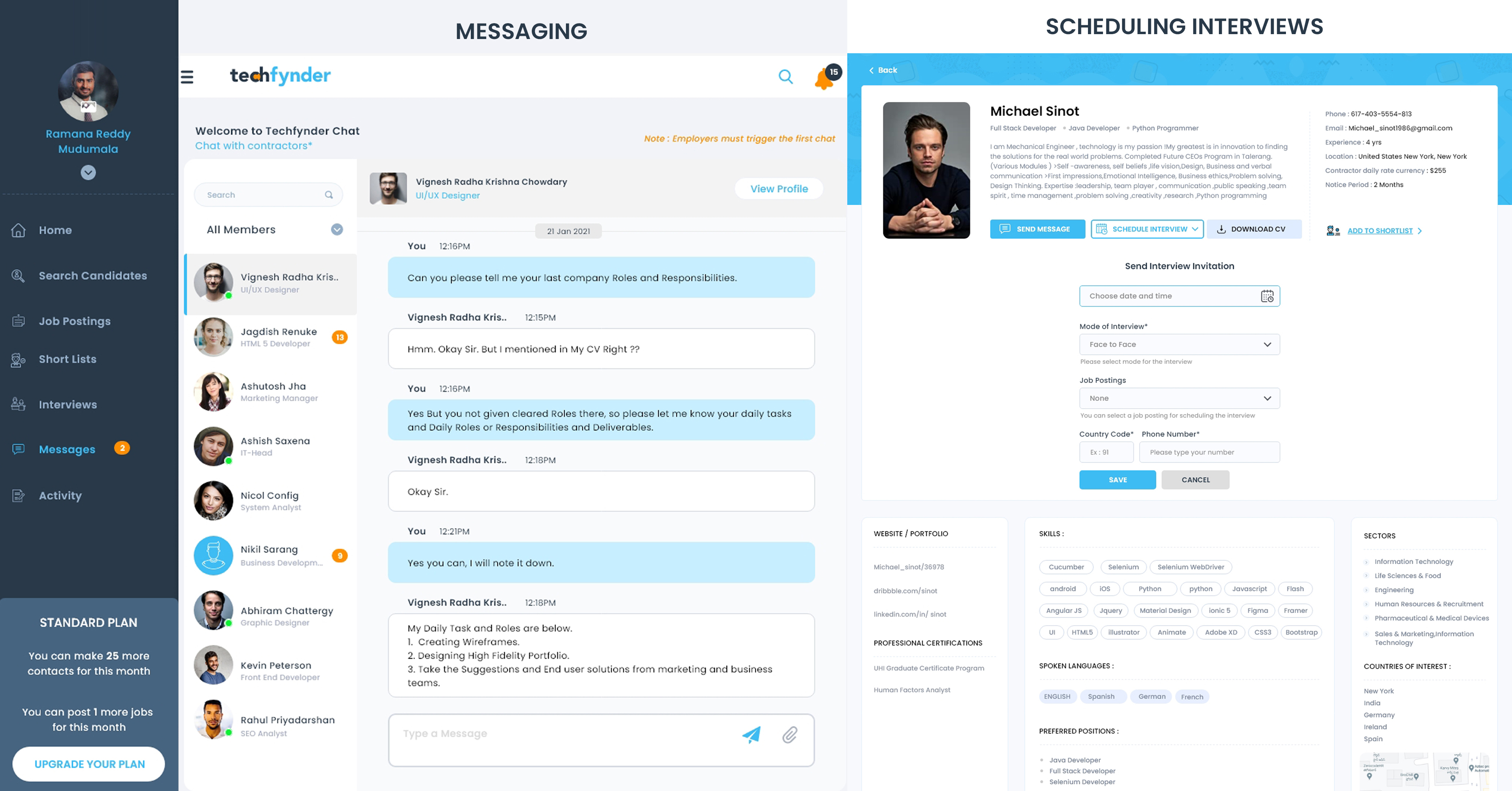 Work
Get access to view and apply to all job opportunities for on-site and remote projects across the world.
Register and upload your resume
Explore job opportunities
Communicate with hiring managers
Accept offers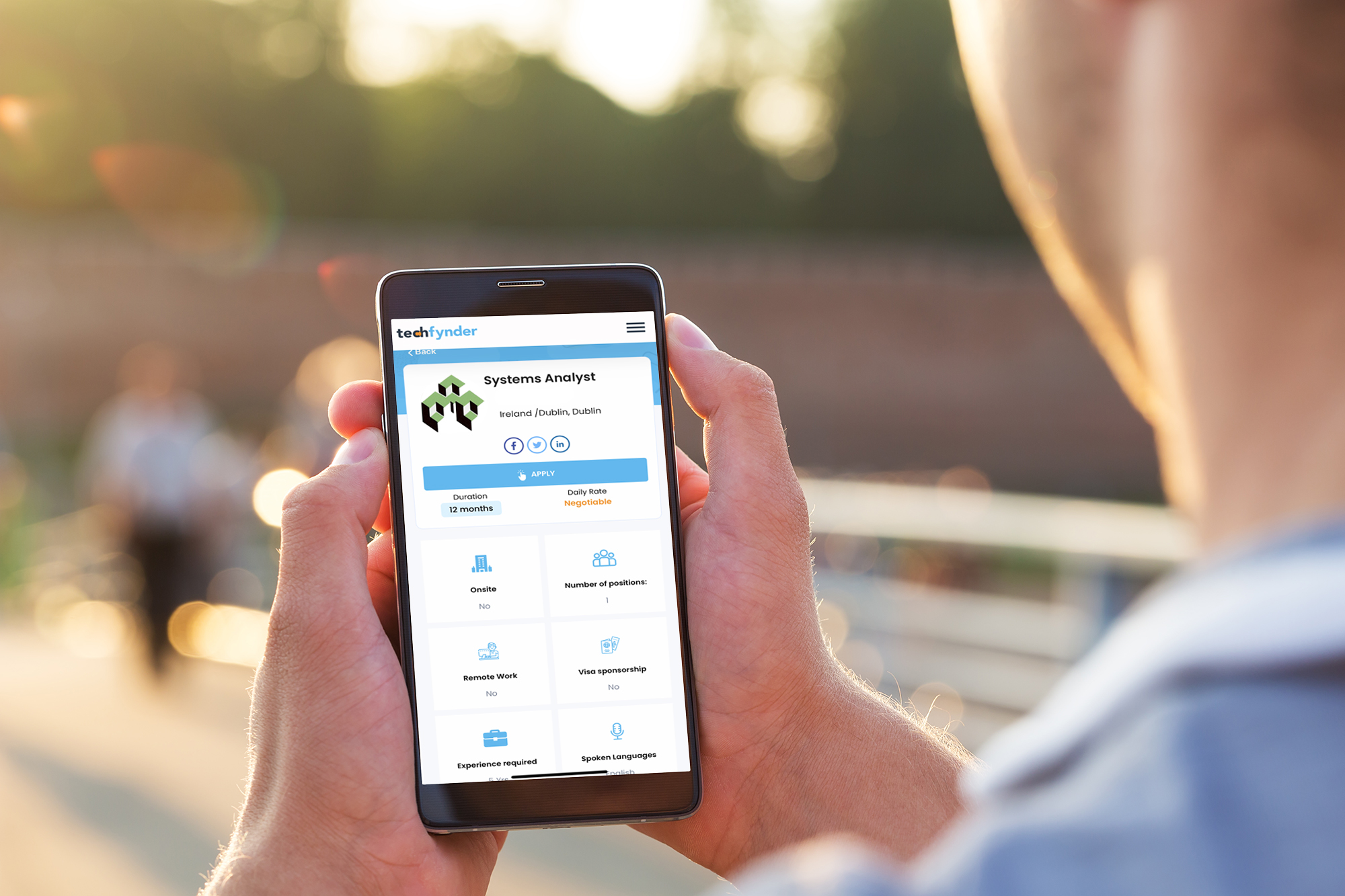 Complete Solution
Directly manage all your recruiting processes in one go. Techfynder assists companies in finding qualified candidates globally and reducing hiring costs.
A non-commission based hiring platform
An admin hybrid managed solution
Seamless Candidate Experience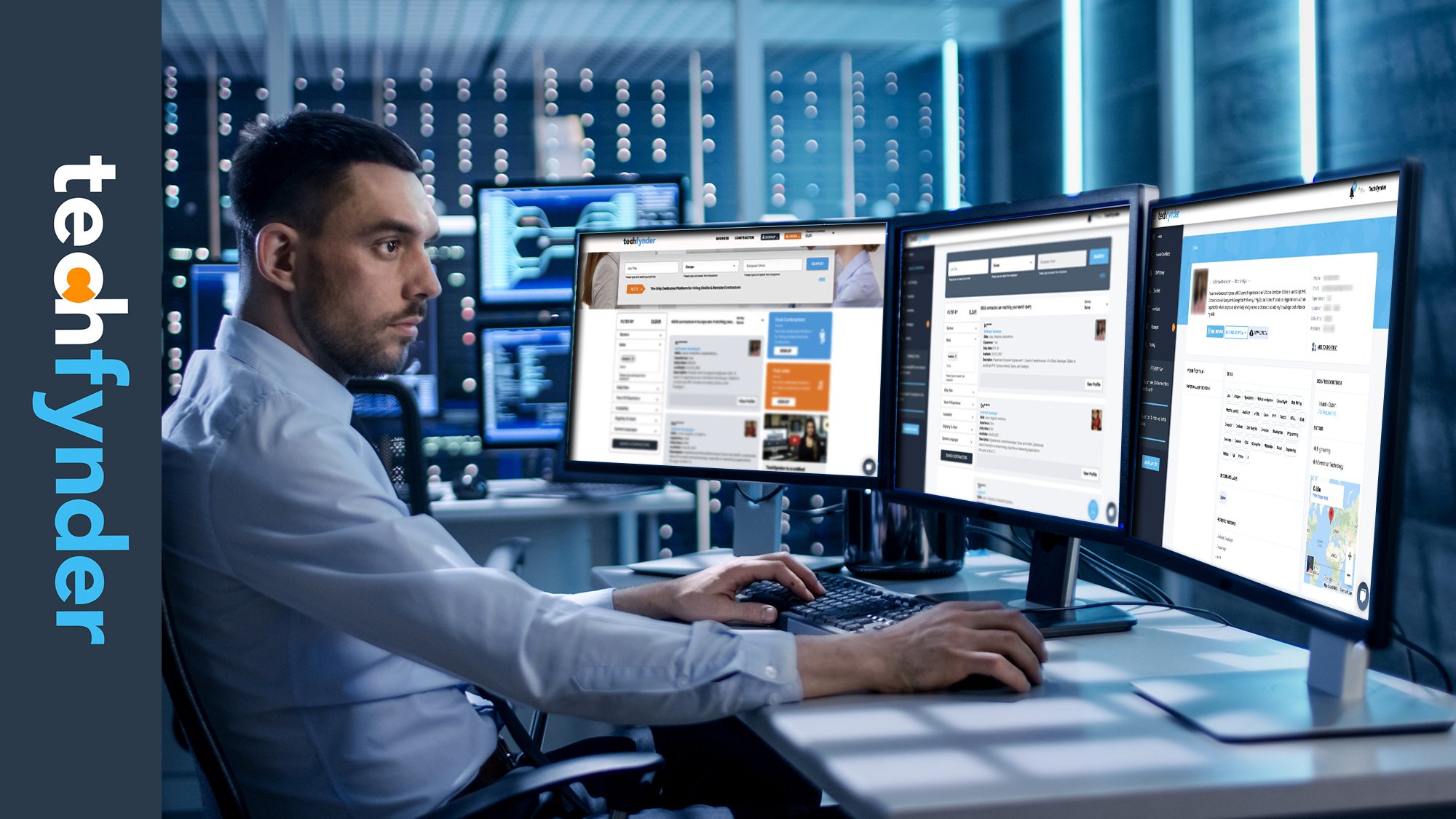 We make working with us easy. Book your free demo today!