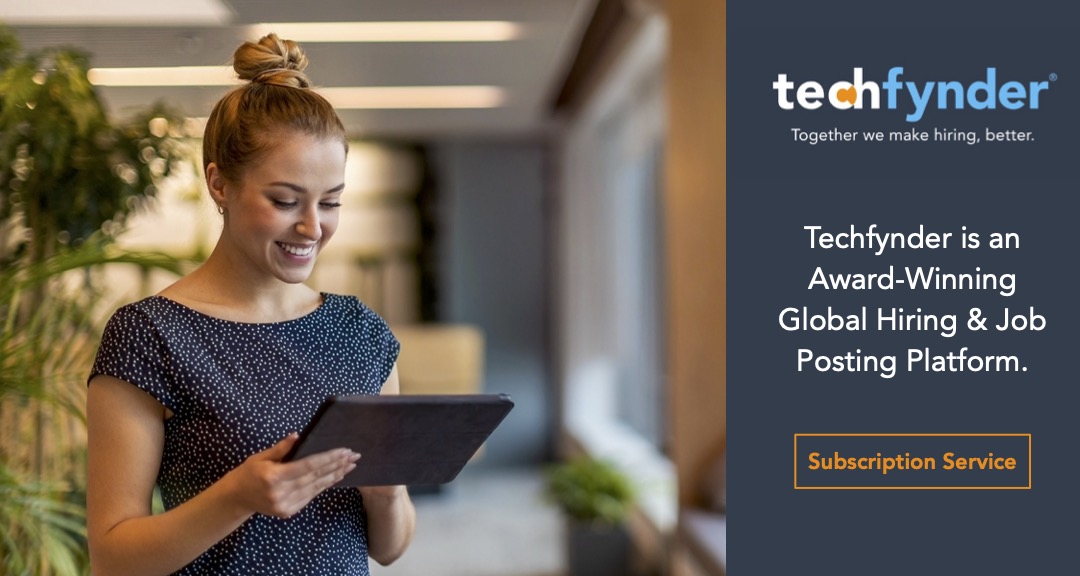 Recruiting Made Simple
Techfynder is a Subscription Based Hiring and Job Posting Platform.
We offer access to skilled professionals across Information Technology, Finance & Insurance, Service & Utility, Sales & Marketing, Engineering, Life Sciences & Pharmaceutical sectors.
Clients can also post jobs locally and to other destinations across 180 countries.
The service is an efficient recruitment platform designed to simplify your hiring process and save valuable time.
A Complete Recruitment Solution
The Techfynder service allows businesses to search specific criteria like Experience, Skillsets, Location & Availability. You can contact a profile directly, download their resume, review all job applications, set up interviews, and share your job postings if required.
Why we are different:
Global Job Posting & Hiring Platform
Unlimited Access to Talent Database
No Commissions; Subscription Only
Direct Communication with Candidates
Select Profile & Conduct Interviews
Dedicated Recruiting Support on Plans
Blockchain Digital Reference Check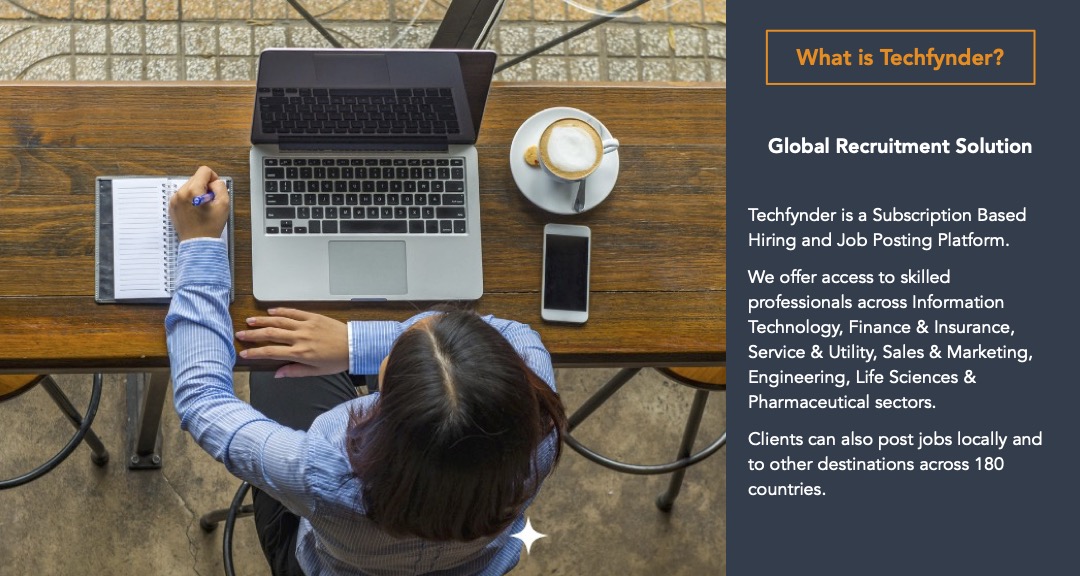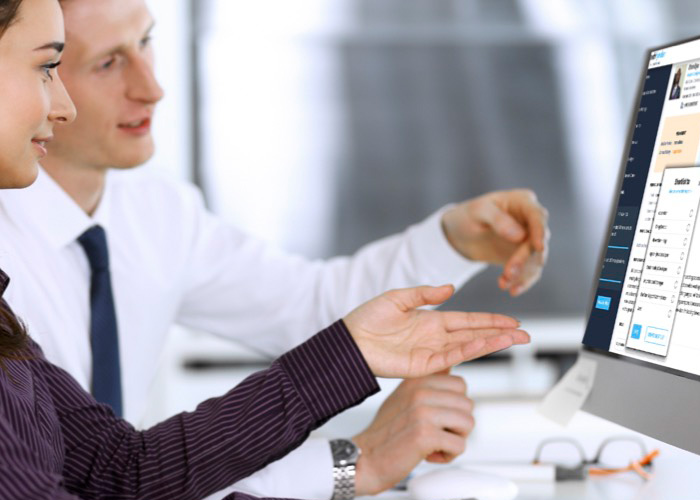 Find the Right Candidate
The Platform shows the real-time availability of potential candidates matching your criteria.
Search by Skills, Location, Experience Level, Expected Salary, Job Type, References Available, Sectors & Spoken Languages.
Once you select Profile, you can view their resume and contact details.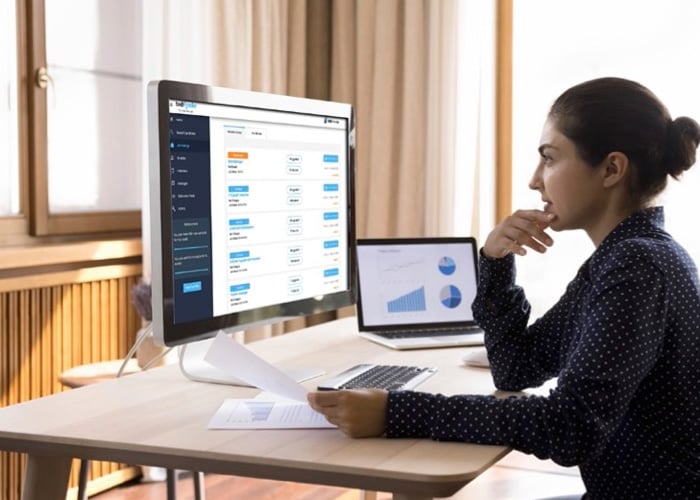 Global Job Posting
Analyse the success of your job posting for contract, remote or full-time jobs in any location across our database. From within your company dashboard, you will see the activity and performance of your posting:
1. How many views you've received.
2. Profiles that match the requirement.
3. Review salary expectations.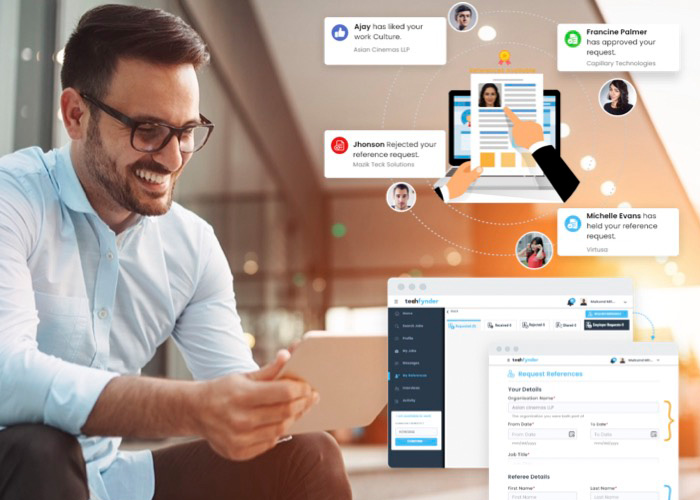 Run Reference Checks
With a digital reference check, a recruiting or hiring manager can view a resume and conduct a workplace review to see the suitability to understand the candidate's performance.
This unique application automates work reference checks using Blockchain technology. Once employers fill in the references, they will be stored on our platform.
Techfynder Subscription Models
Basic / Standard / Premium
Post 1 or 2, or 5 jobs per month; see all applications with access to search the database.

Download 50 / 100 / 200 profiles a month & create shortlists.

See all applications to job postings.

Place jobs on a global platform, plus jobs are promoted across social media.

Run Reference Checks to review past experiences, then choose to hire candidates.

Dedicated Recruiter Support on Standard and Premium Subscriptions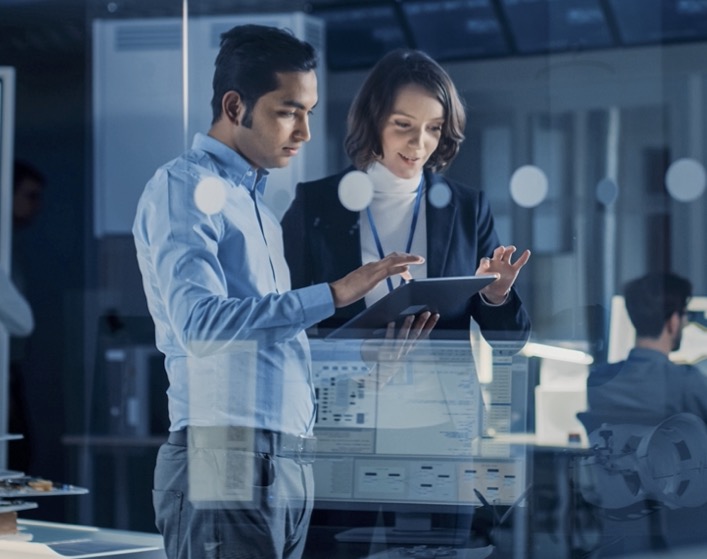 Request for more information