Jobseeker Reviews
We are proud to offer our Jobseekers a platform where hiring is made simple and quicker. We try make the hiring process as seamless as possible providing customer support anytime for any queries around the world.
Read some of our candidate testimonials to see how we are making a difference in the jobseeker hiring journey.
What our Jobseekers say...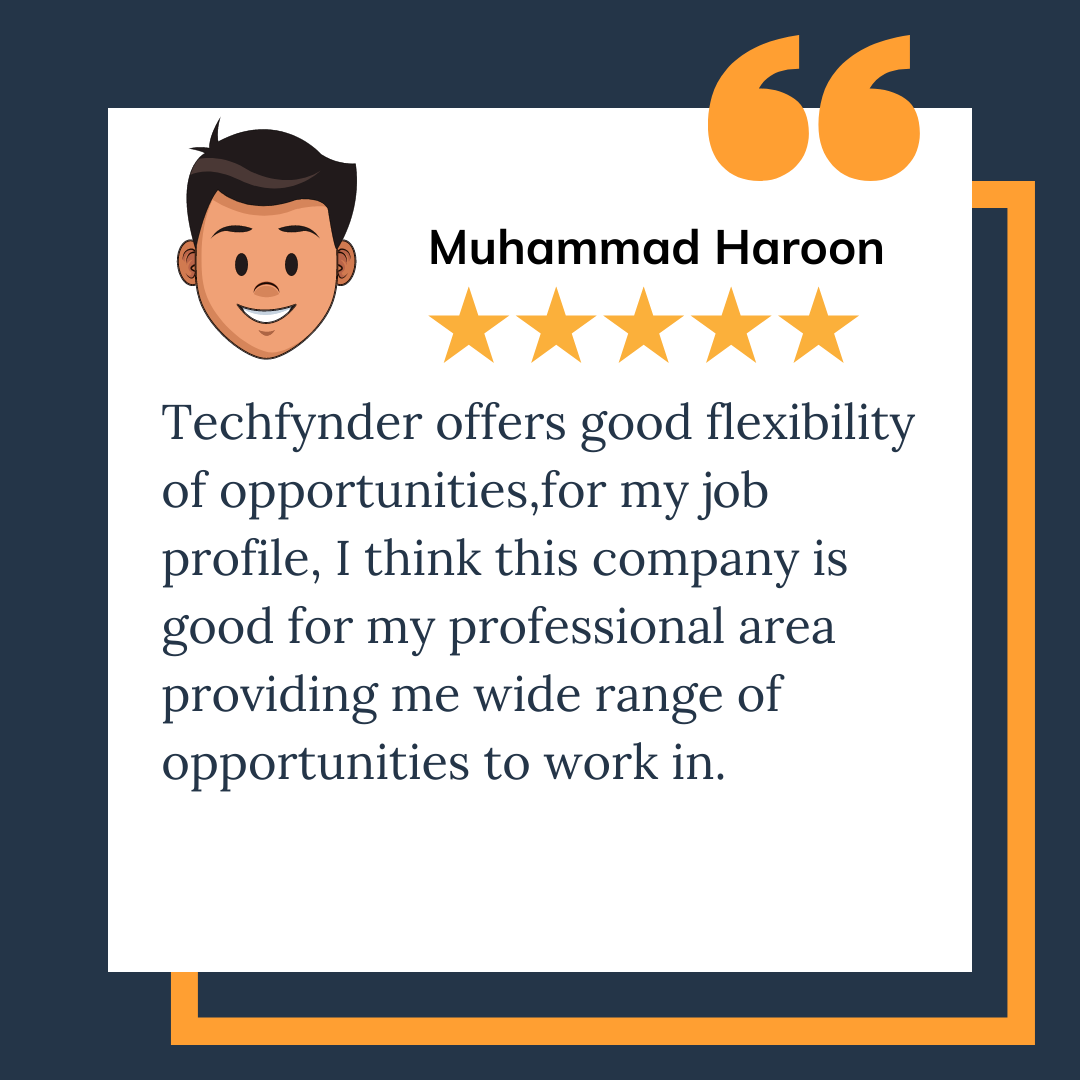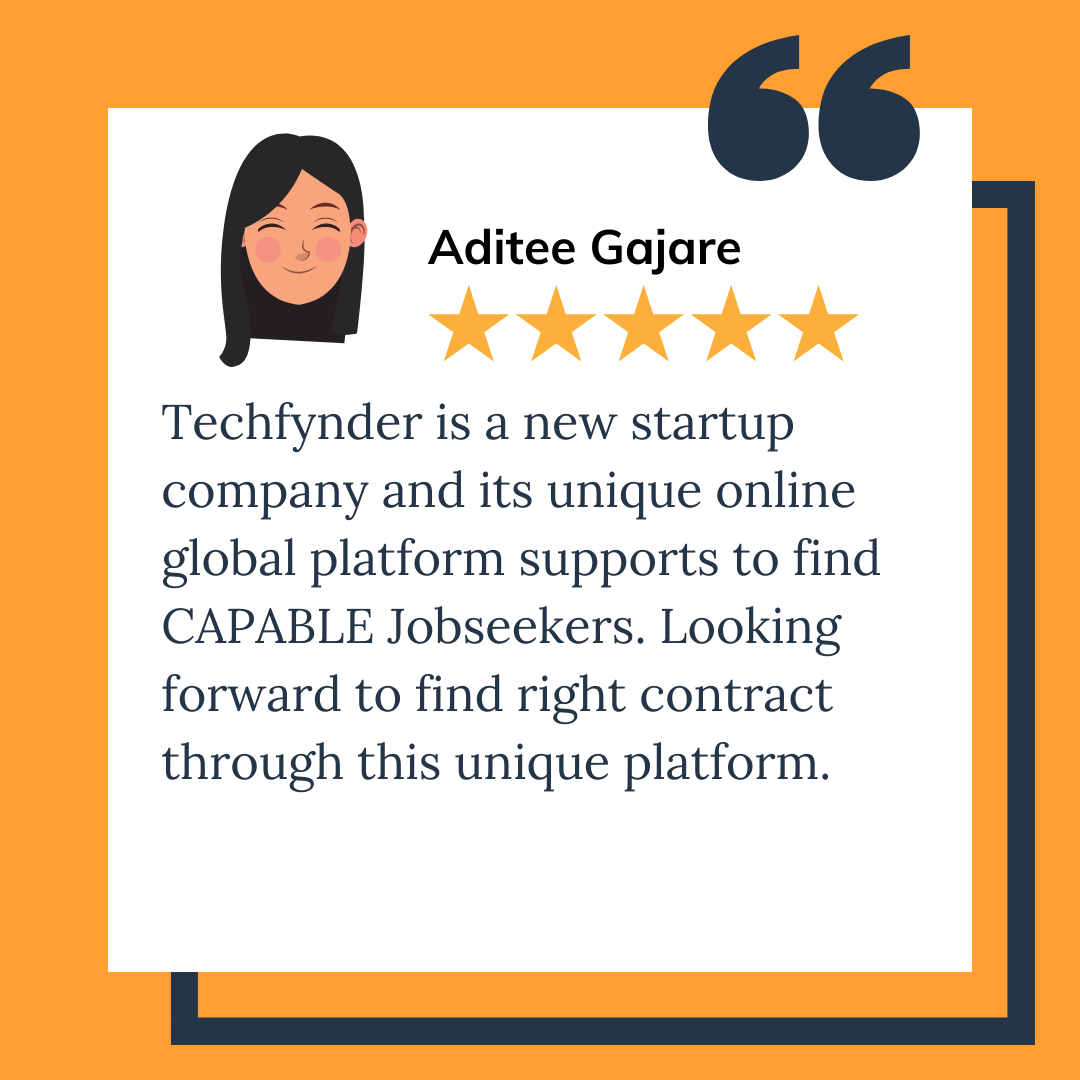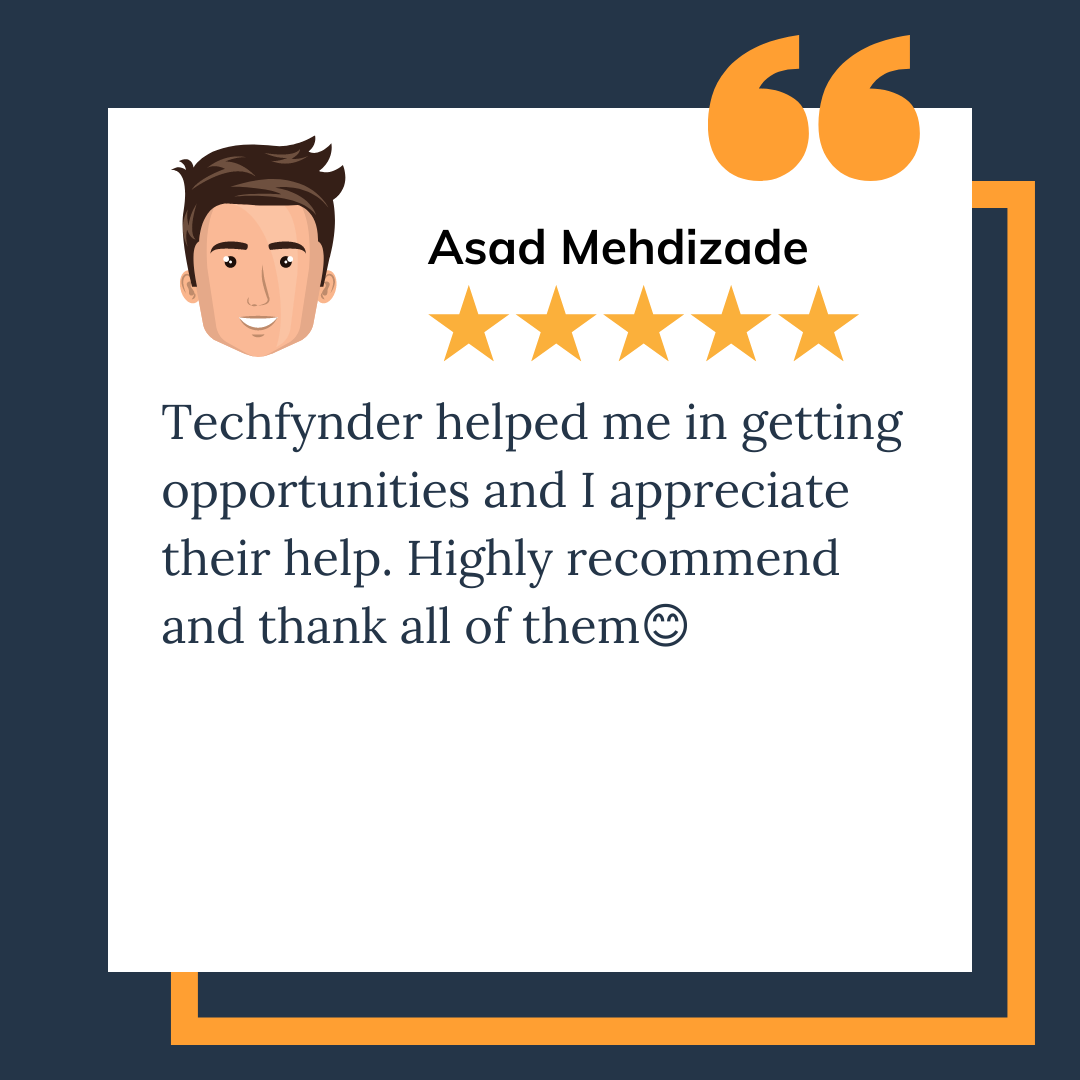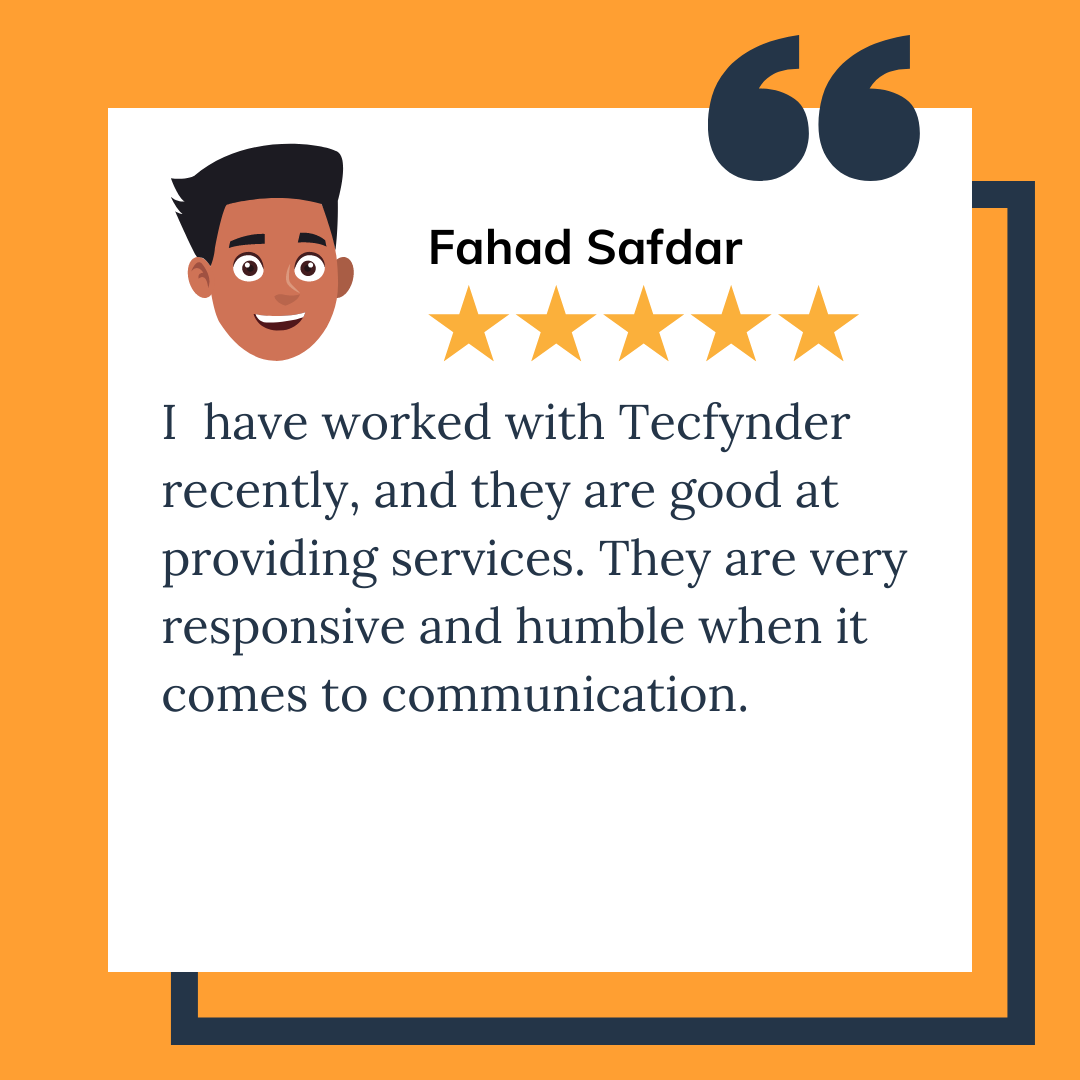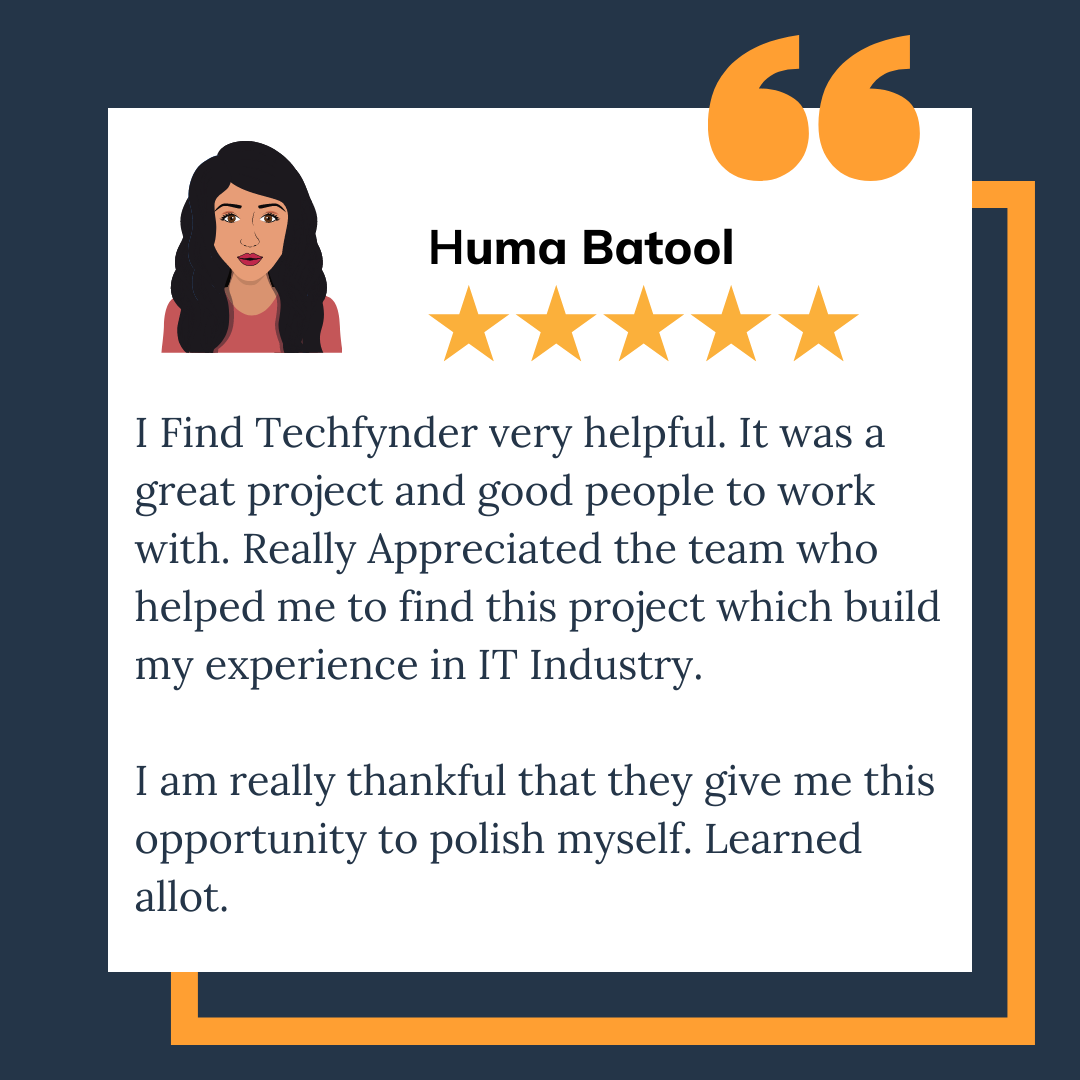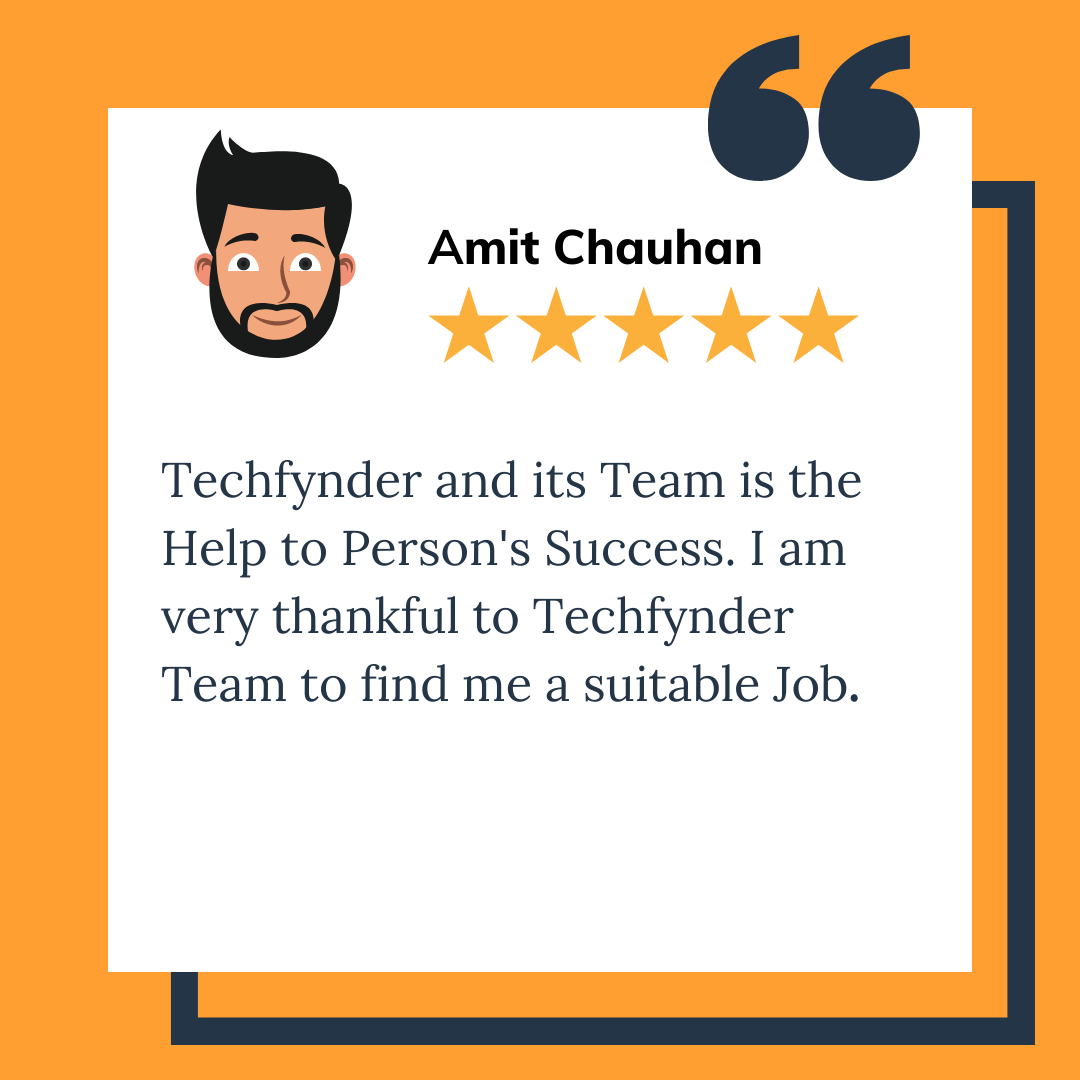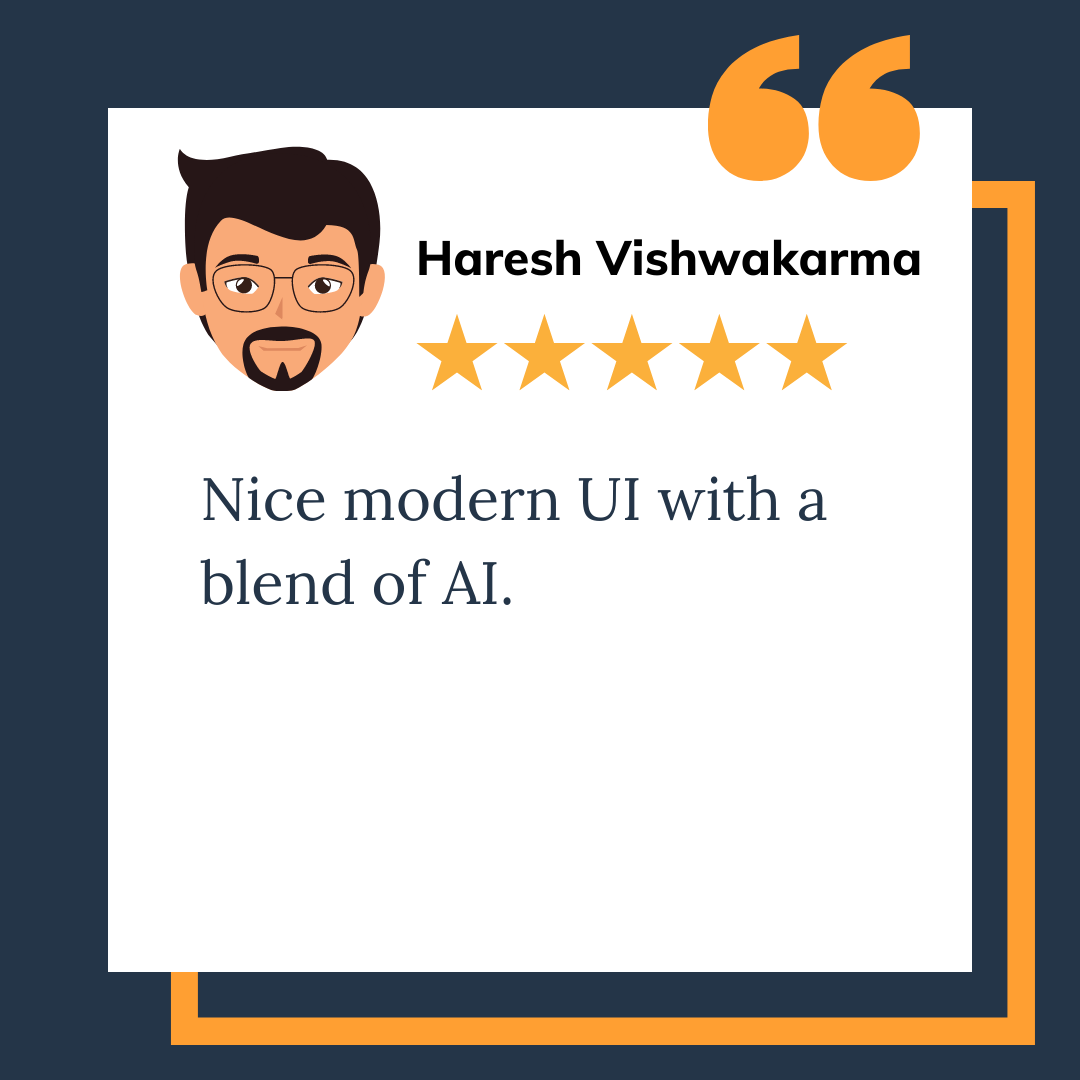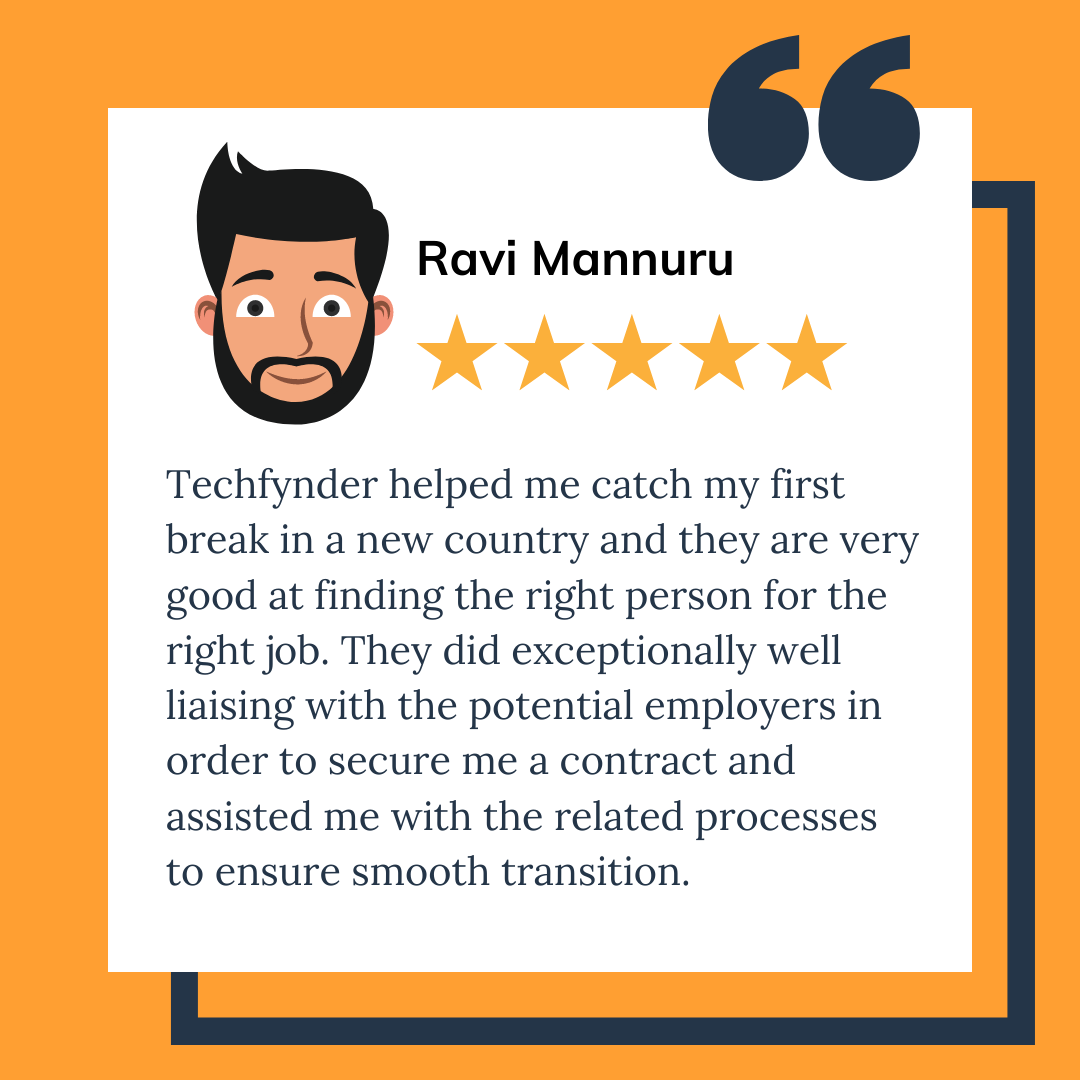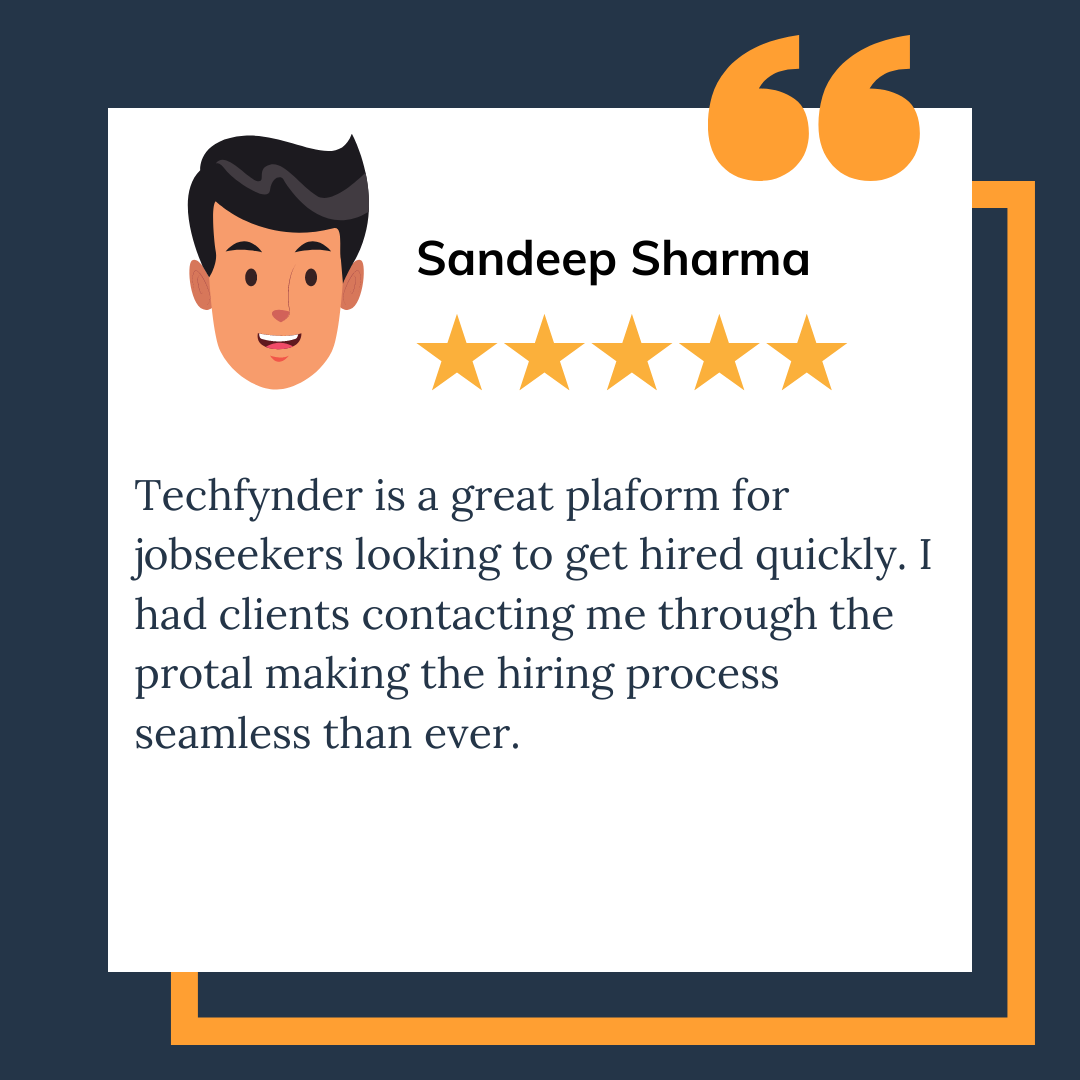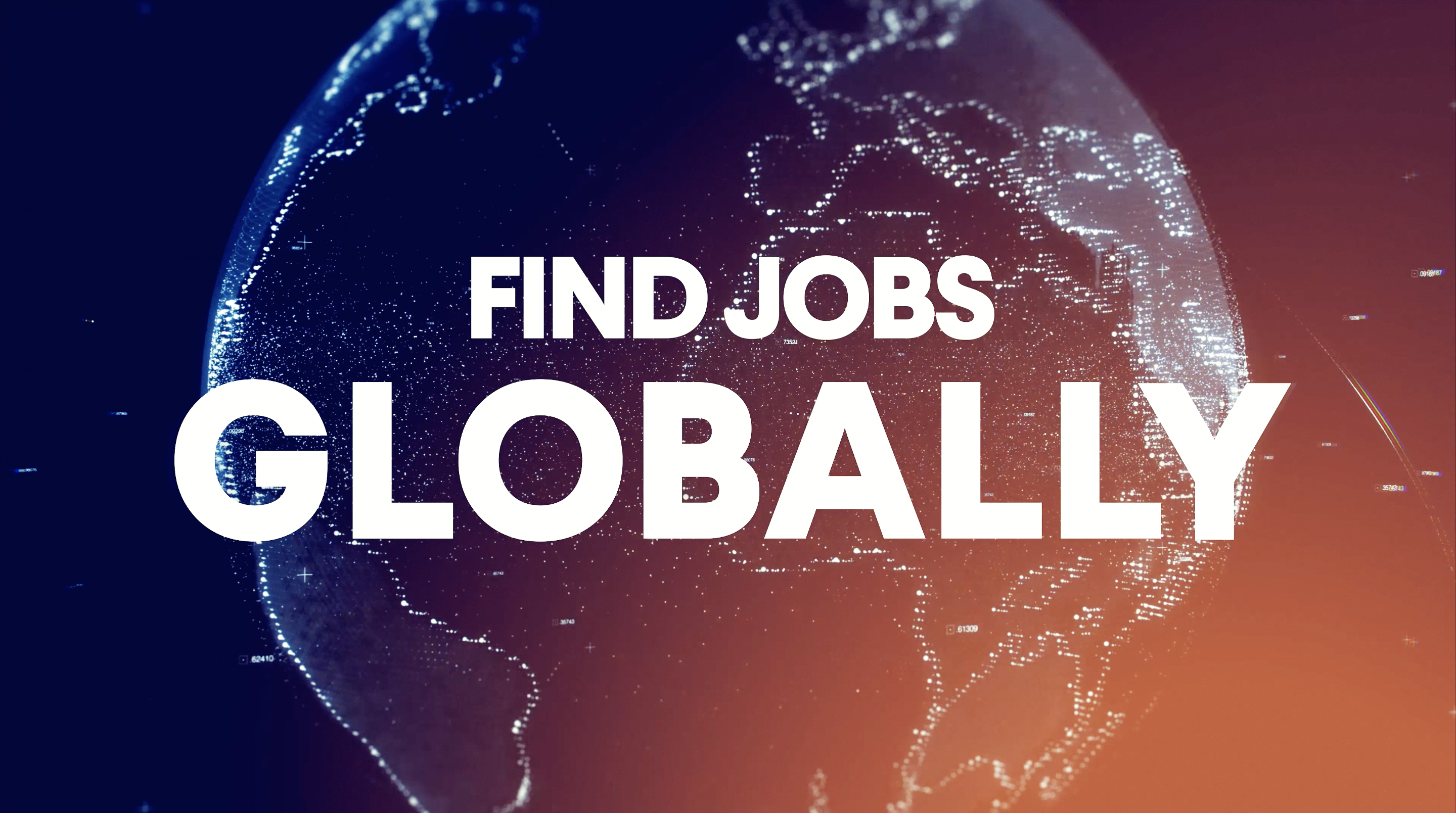 Join our Direct Platform
Setting up an account and managing your dashboard is easy. Building your excellent profile will make you stand out from the crowd. Techfynder makes the hiring process better by using AI Technology to help match jobseekers with suitable opportunities. Try it for free and view thousands of jobs from global leaders.