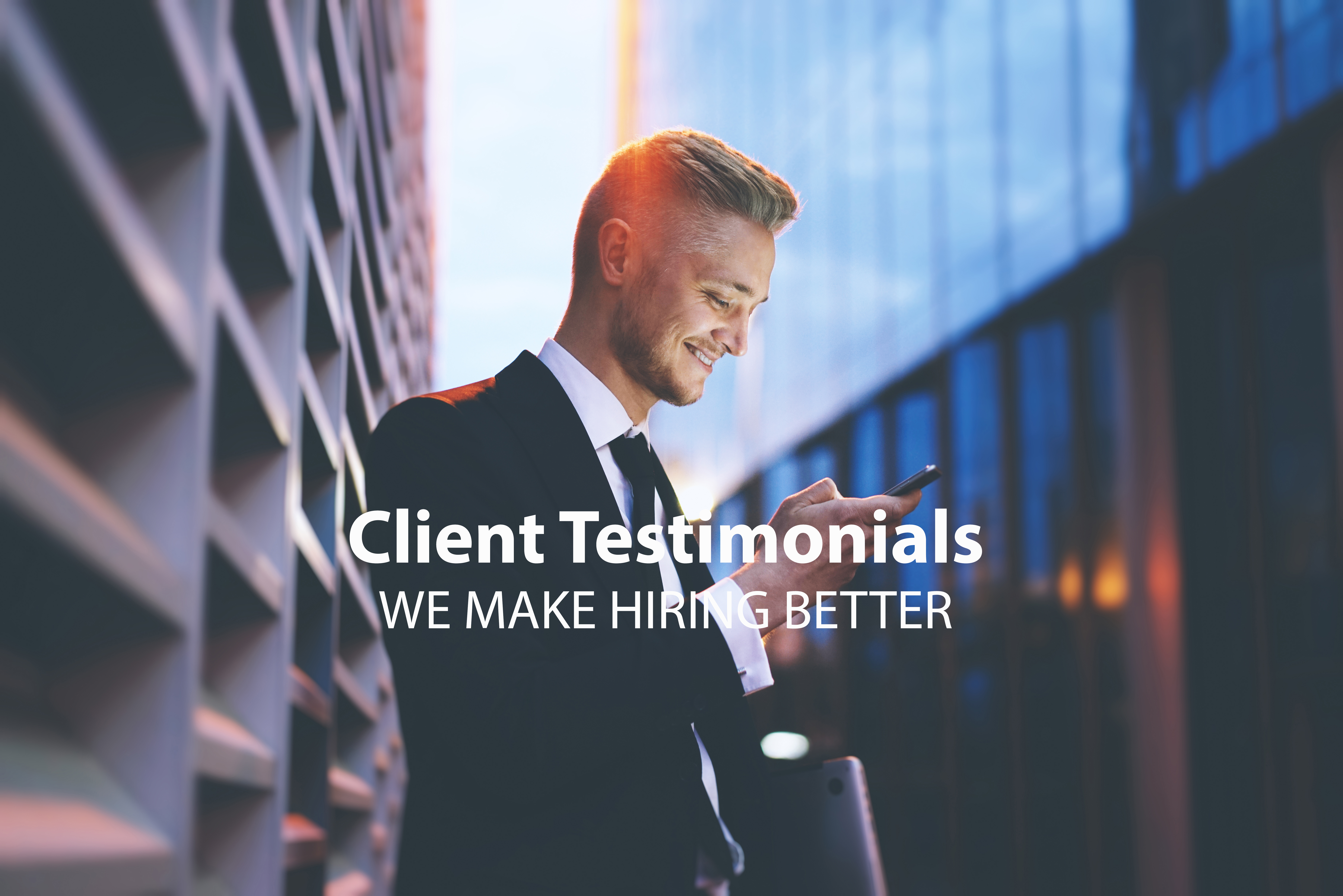 Smart, effective & targeted solution to hire professional talent
Techfynder is a unique solution that allows you to directly connect with professional talent globally. Our solution is developed to improve the performance of companies and agencies, helping them optimise processes and focus on business growth. Techfynder gives clients direct access to a Global Talent Pool of Professionals in over 150 countries.
What our clients say about Techfynder?
"We have used many portals in the past especially across Europe and due to our industry, our clients can ask TES to deploy contractors within a days notice. With Techfynder, not only do they deliver on time and on quality, they have become a truly reliant partner for our business".
Jed Thurlow, Head of MDS, TES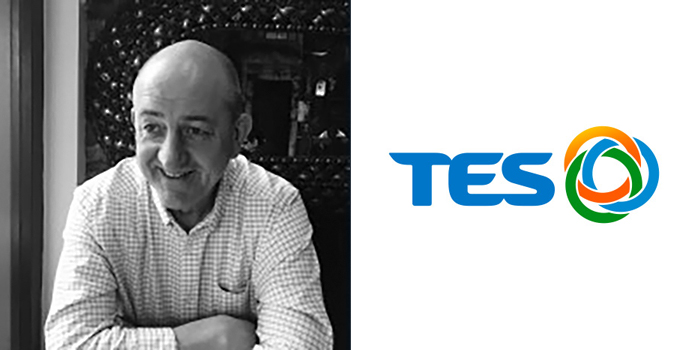 "We at Grid Infocom have the technical knowhow to develop cutting edge technology solutions to deliver digital transformation but lack the expertise on a talent search. And this is something that Techfynder does exceptionally well and together we rock as a team. Since we partnered with them, despite the challenging environment, we have done exceedingly well in sourcing the requisite talent that we need to deliver on our client expectations".
Manoj Gupta, Founder and CEO, Grid Infocom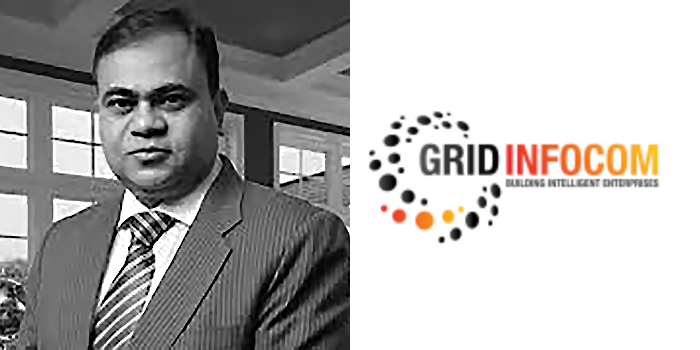 Why Do Our Clients Choose Techfynder?
Directly connect with professional talent globally in over 135 countries
Hire directly and conduct efficient background verifications, checks on candidates, pre-screening interviews, direct messaging, and shortlisting.
AI-based technology & Strategic sourcing results
Choose highly qualified and experienced professionals in your desired industry that best suits your company's requirements and culture. AI technology automatically analyses the job requirements to bring you the best results.
Cost-Effective
Select Monthly subscription
or a hybrid Strategic License available to source, select and hire the exact requirements within a global audience, with a
no-contract commitment on subscriptions.
Improve performance & optimise processes
Get exceptional support from our team of experts. A dedicated account manager and senior tech recruiter manage all administrative procedures. A value-added solution that helps clients achieve and maintain a level of operation, optimisation, and quality on business.