IT Infrastructure Deployment


TES-AMM
"We have used many portals in the past especially across Europe and due to our industry, our clients can ask TES to deploy contractors within a day's notice. With Techfynder, not only do they deliver on time and on quality, they have become a truly reliant partner for our business".

Jed Thurlow, Head of MDS
Banking/Insurance


GRID INFOCOM
"We needed help with our recruitment requirements urgently and Techfynder provided us with a tailored service, despite the challenging environment, we have done exceedingly well in sourcing the requisite talent that we needed to deliver on our client's expectations".
Manoj Gupta, Founder/CEO
Sales & Marketing


CYK Solutions



"As an organization in search of exceptional talent for our crucial roles, we had the pleasure of collaborating with Techfynder, and they exceeded our expectations in every way. They carefully listened to our specific requirements with a tailored approach to presenting high-calibre candidates."
Khaja Banu, Hiring Manager
Pharmaceutical


CEO
"From the initial consultation to the final hiring decision, the Recruitment Team at Techfynder provided exceptional service. They took the time to understand our specific needs and requirements and then worked tirelessly to identify and present top-tier candidates for our consideration."

Country CEO
Information Technology


KamalDhari Infotech
"Techfynder's recruitment service and subscriptions are exceptional! Their team is professional, knowledgeable, and efficient. The quality of their work is top-notch. They provided us with innovative solutions and excellent customer service. Highly recommended! 5 stars!"
Director, Kamal Shari
Design

Cady Infotech
"We have worked with several recruitment firms in the past, but TechFynder stands out as the best. They take the time to get to know their clients and understand their requirements. Their strategy of finding the best match is notable in the industry. They're also very responsive and easy to communicate.
Director, Cady Infotech
Trusted companies use Techfynder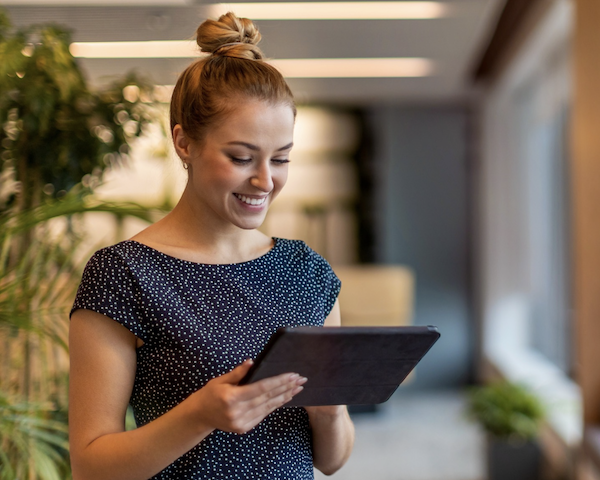 HIRE THE RIGHT CANDIDATE
Our Exceptional Talent will match your tailored requirements.
Let us know your challenges and what you're trying to achieve. We'll do the rest.
Techfynder has a dedicated team of recruiters who will help with resourcing candidates, reviewing job descriptions, analysing market requirements and screening all applicants.
Here's how to get started:
Let Techfynder show you their Solution