Advertise with Techfynder | Promote your brand on a global scale.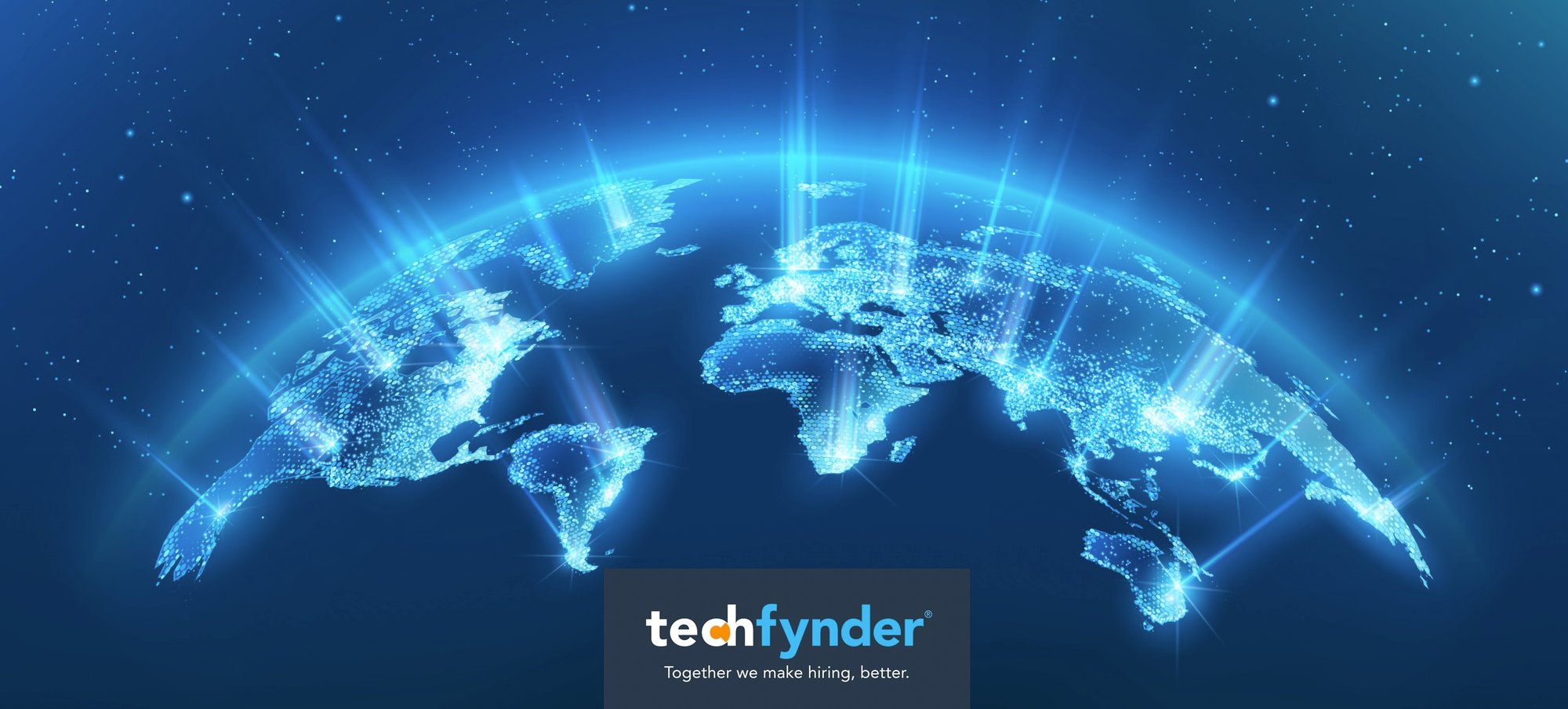 Why Advertise to over 1.8 Million People with Techfynder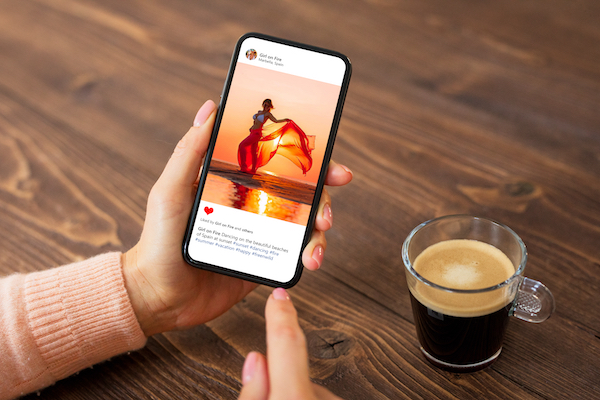 Promote your product
Techfynder allows you to showcase your product to your desired audience. We can create a series of emails/newsletters or social media posts promoting your relevant products or services, explicitly advertising the links.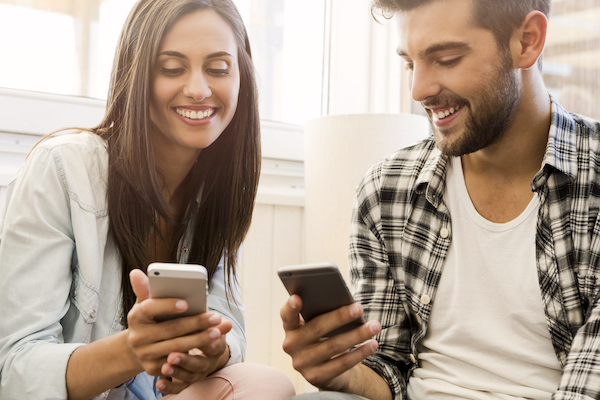 Boost brand awareness
If you are looking to boost your brand awareness with your product or service, we can help foster target relationships with your audience, by identifying the right platforms and channels where your target audience is.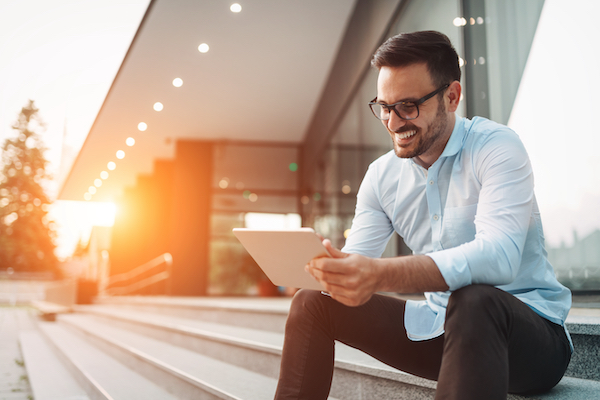 See actionable results
Using our Advertising via newsletters, social media or other channels, you will see a detailed report on the activity for your campaign. Then take actionable decisions based on the results: Branding, Surveys, A/BTesting or Promotions.
How to reach your target audience?
Targeted Database: (Great for promoting product/service)
Send newsletter/email for promotion based on any of the following:
Location - Country or City

Job Titles - select up to three job titles.

Age demographic - select between two variables.
Social Posts: (Great for brand awareness)
Select which platform to target your audience:
Social Media - LinkedIn, Instagram, Facebook, Telegram or X(formerly Twitter)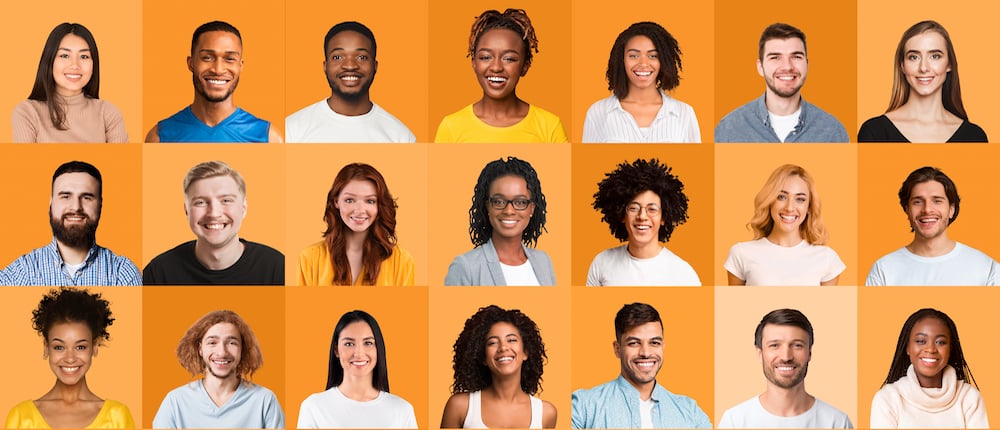 Fill in this form and a member of our team will be in touch to discuss your needs: