The event was held in the prestigious T-Hub headquarters in Hyderabad. We had a panel discussion on the Challenges of Recruitment in 2023, and how HR Technology can provide a sustainable option for businesses moving forward.
We have a special welcoming message from the CEO of T-Hub, Srinivas Rao Mahankali.
Our panel consisted of:
Palagummi Lakshmi Kanaka - Ernst & Young

Sachin Malhotra - Smiths Group plc

Afrah Aamer -Technology Expert

Rajeev Kachara - Brainstorm
The agenda discussed was:
The cost of hiring in 2023

Securing an employee after an employment offer

Is hiring pre-vetted candidates possible in Today's marketplace?

Sustainability and the use of technology within recruitment
After the panel discussion, we had three individual speakers.
Ernst Young - Palagummi Lakshmi Kanaka

Sky Computing - Ahmed Aamer

Techfynder - Paul Guy
Meet the MCE
Parvathi Palagummi
Parvati holds an MBA degree in HR from London. As her passion, she enjoys hosting events such as corporate events, private events, and large-scale events. She hosted an event for the Chief Minister of Andhra Pradesh, Chandrababu Naidu, and was awarded the Indian Corporate of the Year in 2005.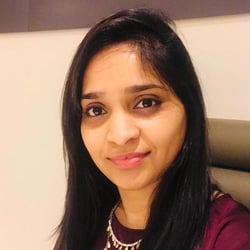 Our special guest
Mr. Srinivas Rao Mahankali
Our special guest of the evening is the CEO of T-Hub, Mr Srinivas Rao Mahankali. A well-known thought leader and serial entrepreneur with over 3 decades in the information technology industry. He co-founded Aujas in 2008, Aujas was acquired by NSEIT, a 100% wholly owned subsidiary of the National Stock Exchange in March 2019. He is a Board Member and part of the promoter team at Network Solutions (Netsol) which was acquired by IBM in 2005. He is now working on building a world-class Innovation Ecosystem movement at T-Hub.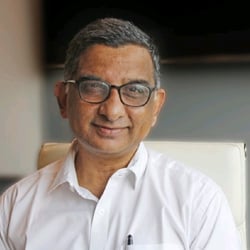 Panel Discussion
A panel of leading HR Directors will be discussing Recruitment in 2023, with regard to the job market, hiring barrier etc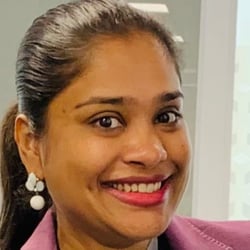 Palagummi Kanaka
An experienced PMO and Project manager for 16+ years. A proven track record of leading an extensive PMO portfolio across the US and North-South Europe, supporting 12 European countries. Hands-on experience working at strategic levels to change management, and cross-functional team management, vendor management.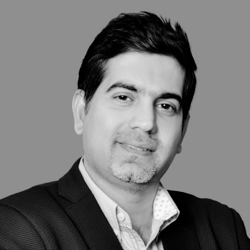 Sachin Malhotra
An HR professional with over 17 years of extensive leadership Human Resources experience across various industries, including engineering, technology, and services. I have led the HR function for organisations with varied business backgrounds, including significant expansion & growth, restructuring and transformation.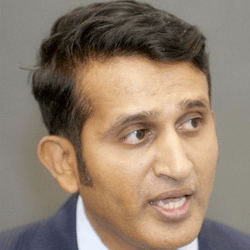 Ahmed Aamer
He is a Technology Evangelist, Consultant, Speaker, Trainer, Author, Motivator, Entrepreneur, Researcher, Thought Leader, and Mentor with over 26 years of Professional Experience in IT Business Consultancy and Training, delivering across 25 countries. SME on Emerging technologies such as Digital Transformation and Blockchain.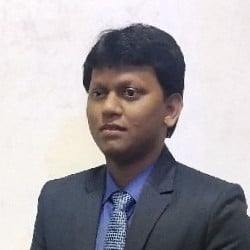 Rajeev Kachara
He is the Founder & CEO of Brainstorm and is associated with many MNCs and educational institutions. His experience and association with people from various domains help him to manage people and their behaviour effectively. He possesses excellent interpersonal management skills and conducts training programs on Leadership.