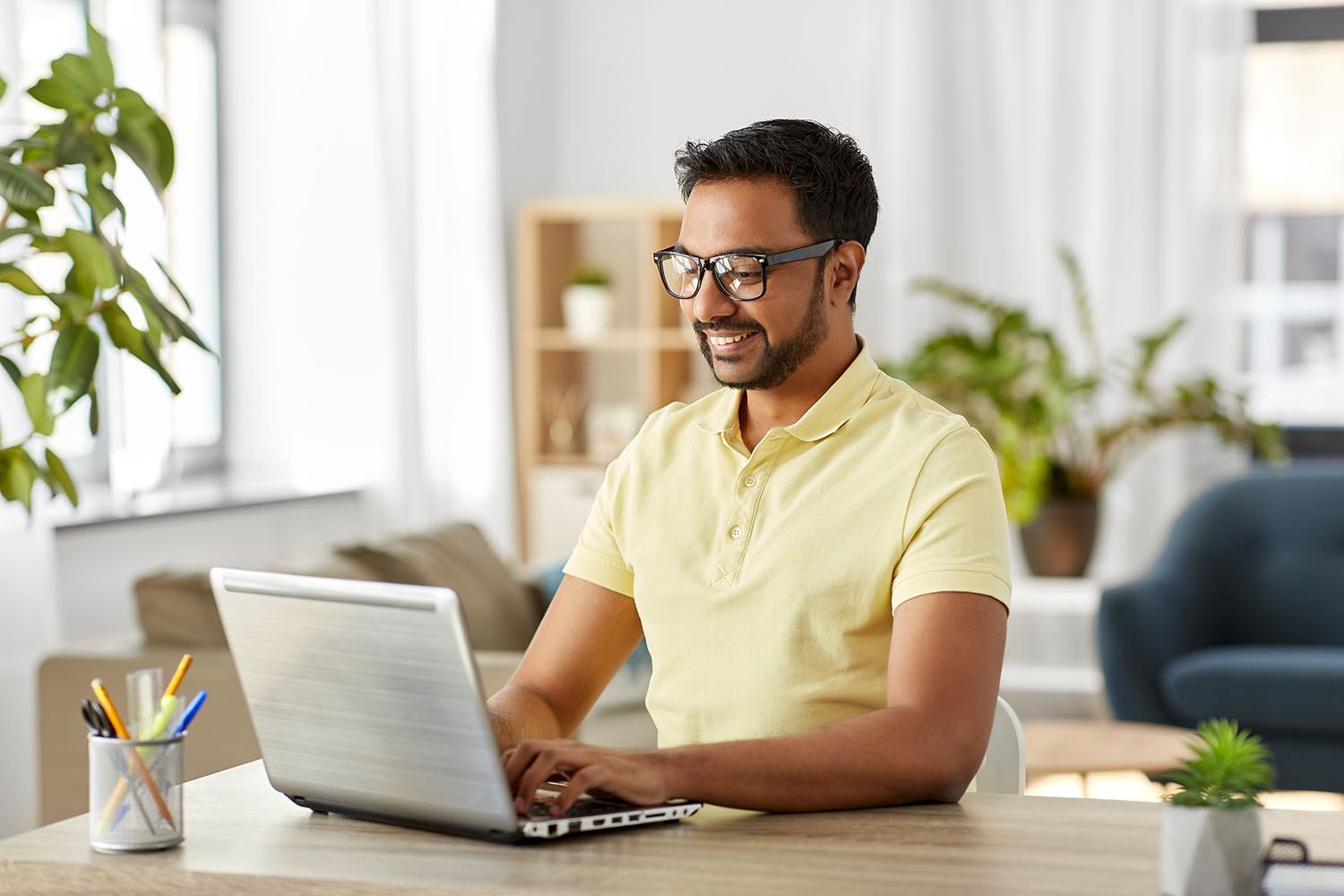 See the First 10 Candidates
Try a Free Job Posting
No charge, no credit card, just as we promised

post a Free Job on us.


View first 10 Applications


After you post the job on Techfynder.com, the system allows you to see the first 10 applications and then you can contact these people directly within your dashboard.

What response you will receive?
Once you contact the applicants for your job posting, you can then review and we will let you know how many overall applications you received. On average you will receive between 12-15 applicants applying for each job requirement.
If you want to know more about Techfynder's Free Job Posting, please provide details below and we will contact you.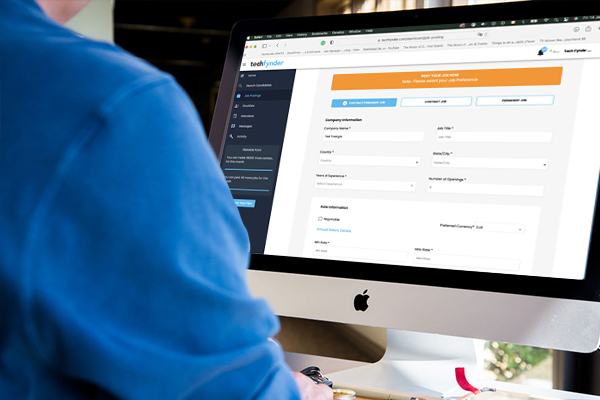 Alternatively if you would like to see all our business packages,
why not arrange a demo below.