Get ahead in the Career Race
Use Techfynder to Find Jobs & Get Hired.
Remember the story of The Rabbit and The Tortoise; the latter wins the race. Even today, the #lazy_tortoise wins by using our Global Job Portal.
We make the journey of race easier for you in finding the right job. Choose your worthwhile career in the Techfynder platform. Work hard in the right direction with us & never lose in the race.
FREE TO JOIN FOR ALL JOBSEEKERS
APPLY TO THOUSANDS OF JOBS
LET EMPLOYERS CONTACT YOU DIRECTLY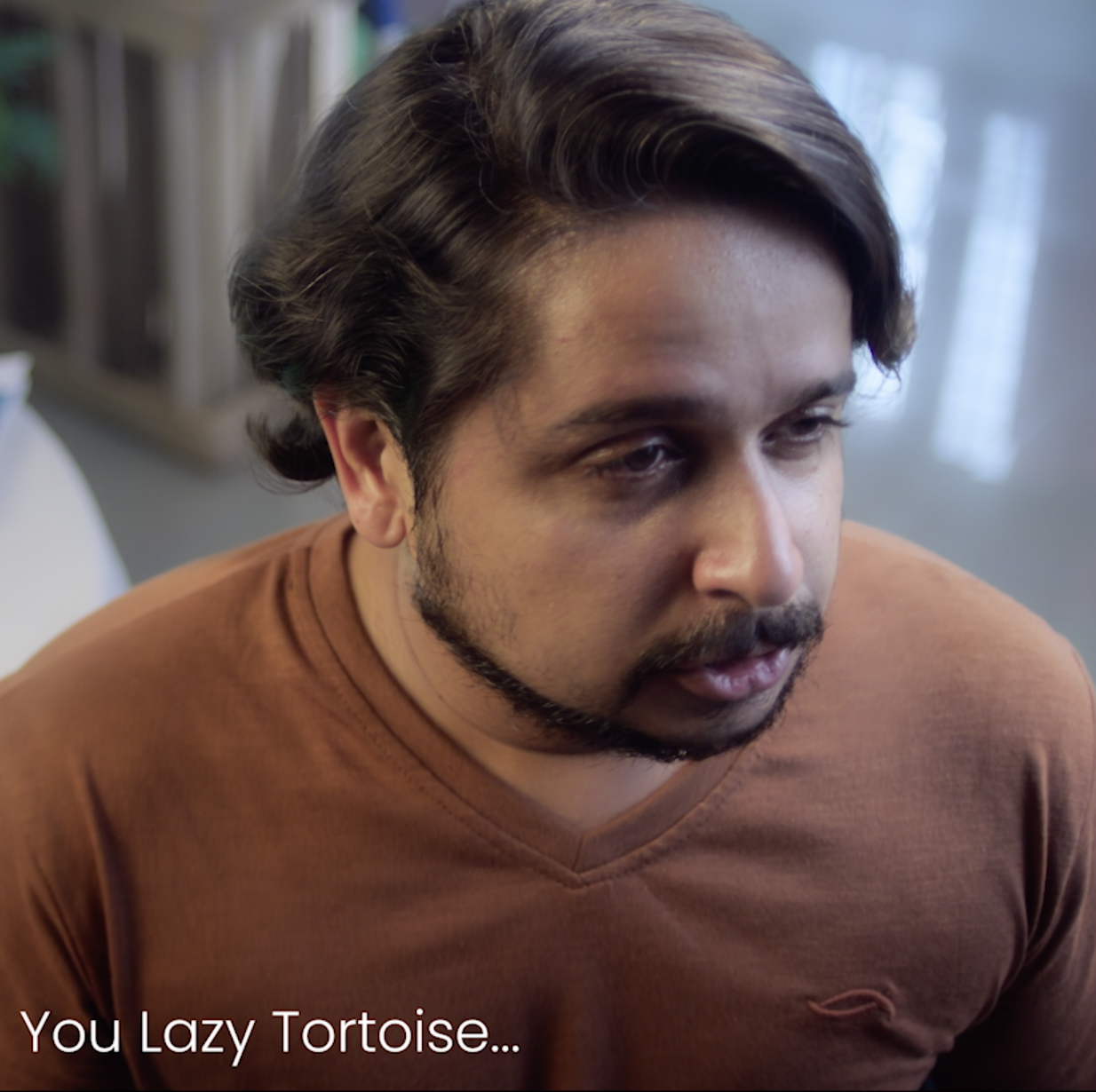 Job Frustration
Please don't get frustrated looking at different job boards; we know how demanding this is. The best option is to select one that is personal.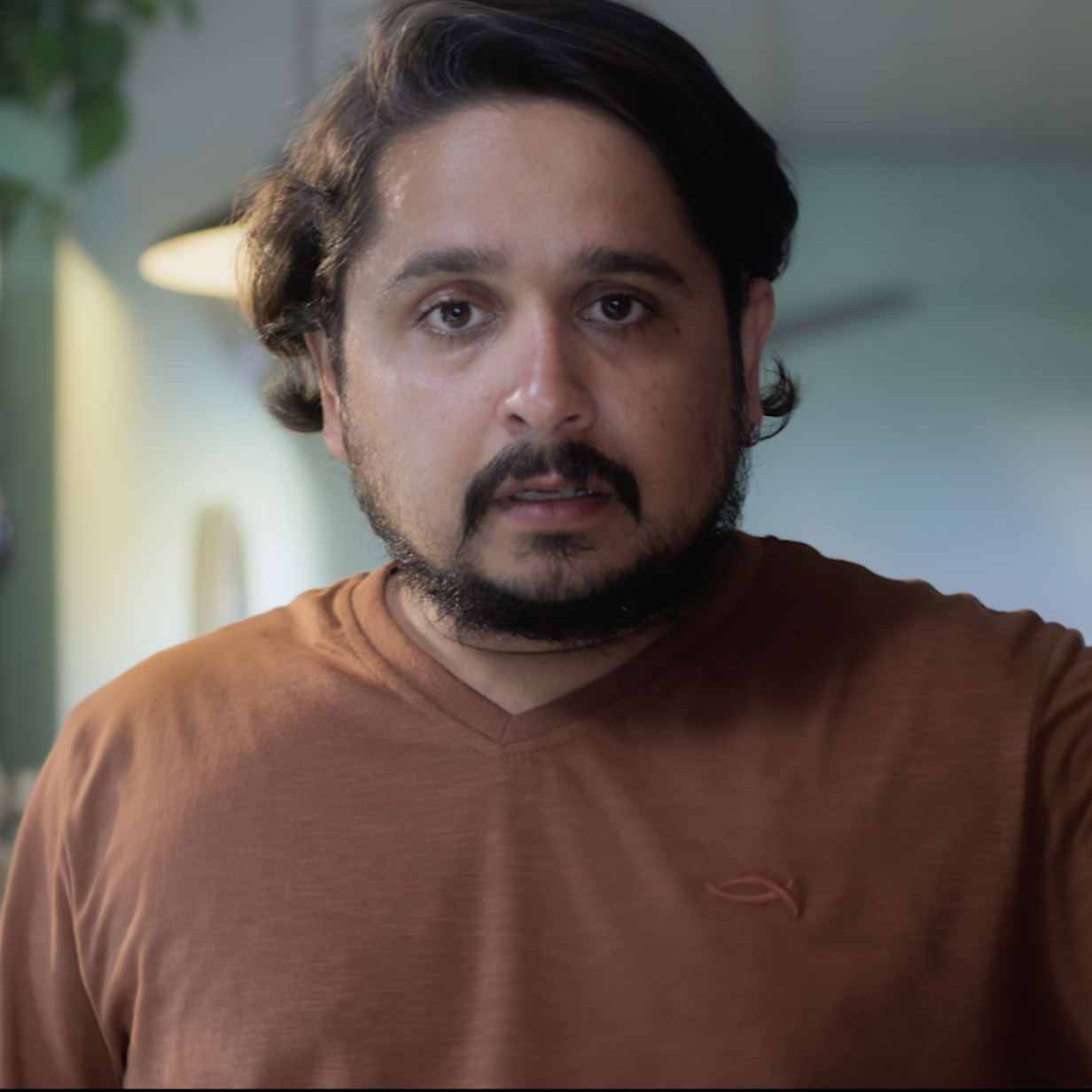 Job Opportunities
When you find the right opportunity for you and your career, you need to take action and build on the momentum by creating a profile.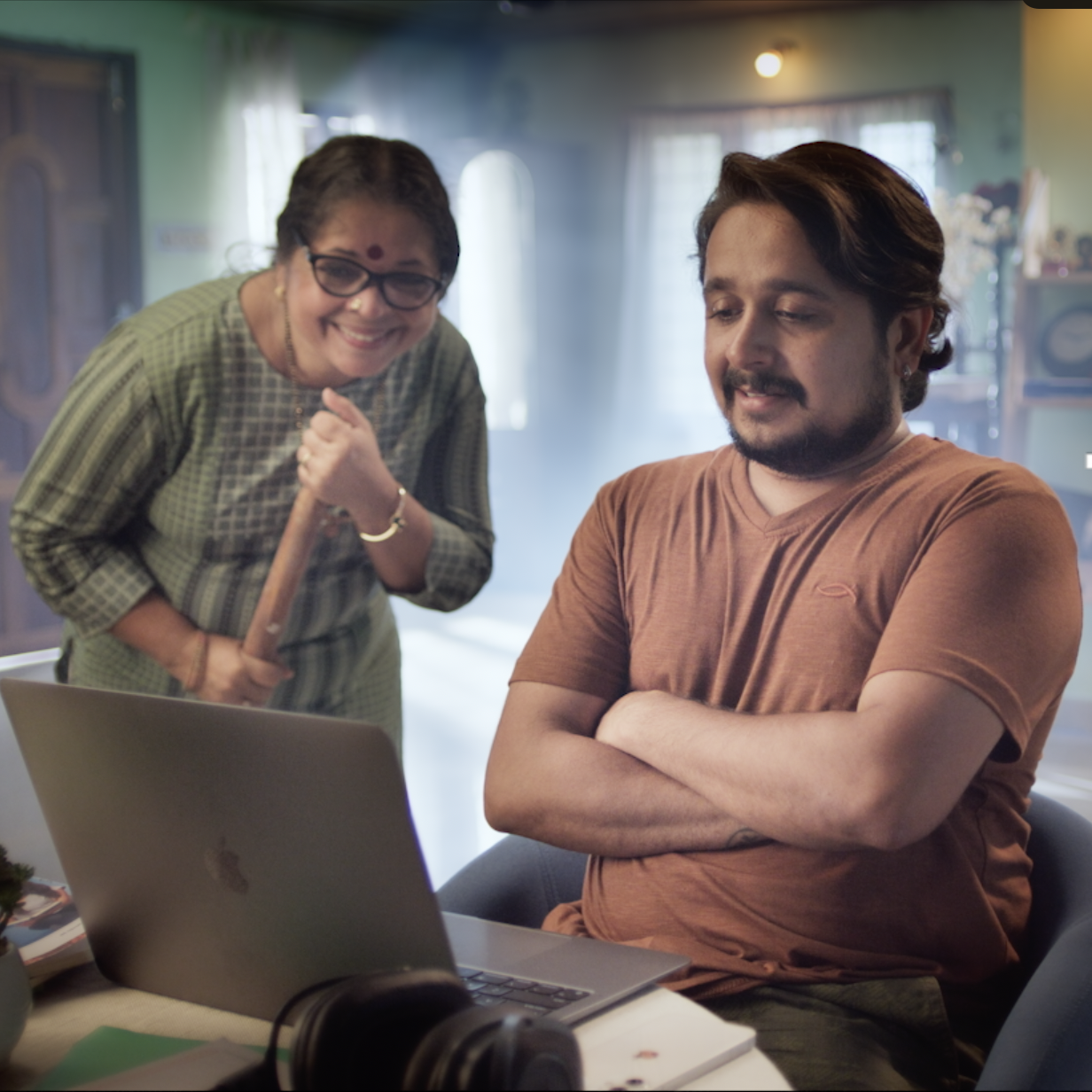 The Solution
Techfynder is a real-time solution offering you a solution that allows you to apply directly to jobs, receive job alerts & employers contact you.
When you Join Techfynder, this happens!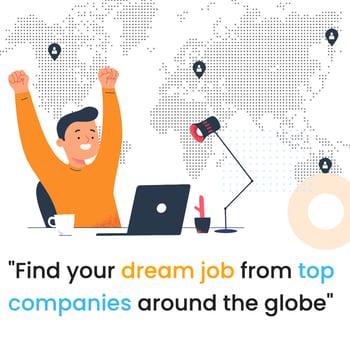 Receive Job Alerts
Once you complete your profile registration & upload a resume, you will receive matching job opportunities for you.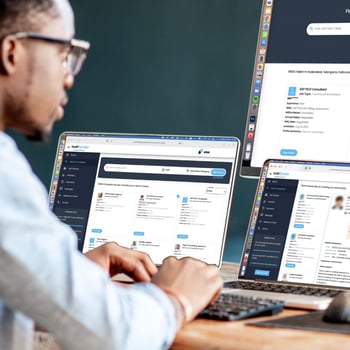 Apply Directly to Jobs
When using Techfynder, you can select a job title, skills, salary & locations. The one that suits you best, apply right away.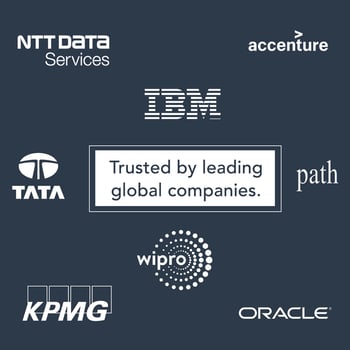 Businesses Select Profiles
Our clients search, review profiles and skillsets to commence interviews on the positions available. Get hired on the same platform.