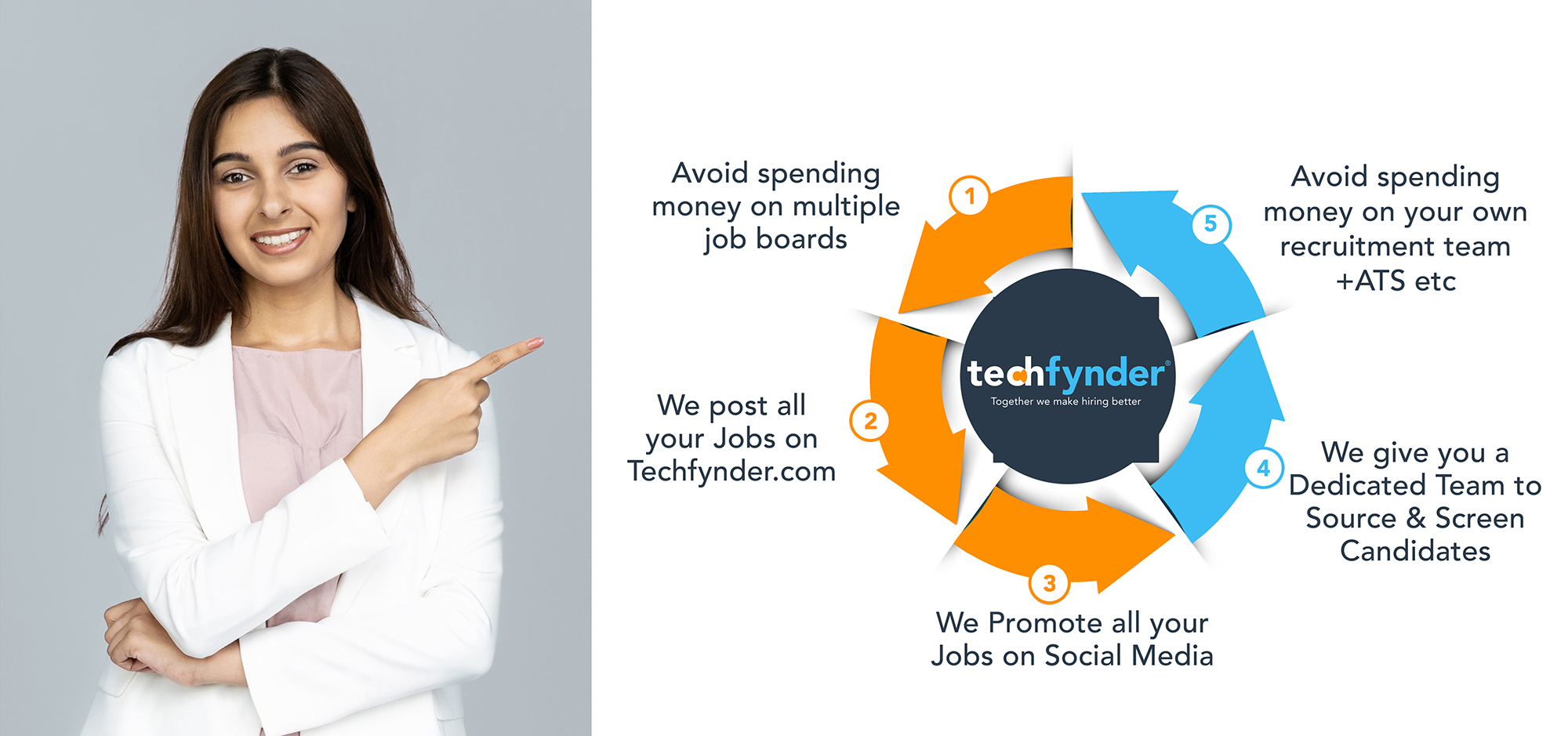 Upgrading to a Strategic License:
10 user licenses

, Post 240 jobs annually, download 2000

CV's per month and search unlimited profiles.

Our dedicated team

post your roles, screen and short list

profiles, submit quality profiles, we help you to find talent

globally.

We manage all administrative work and procedures so

you can focus on business growth.
Contact us to

enquire

about your Techfynder Strategic License